Dow Jones hacked: customer data compromised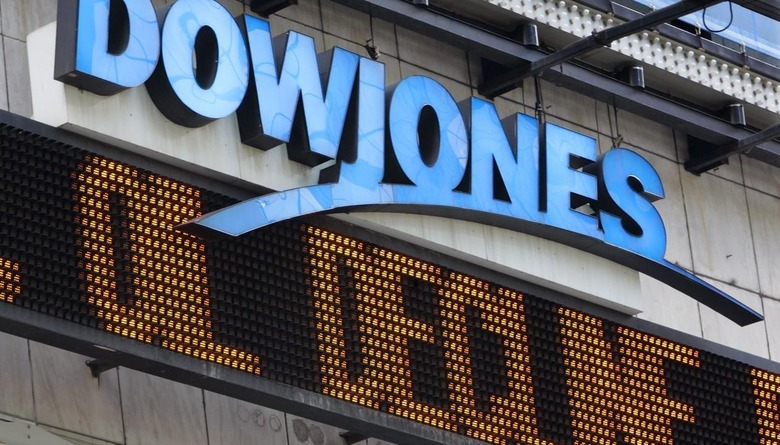 The Dow Jones has revealed that it recently suffered a data breach, with its customer data being targeted. About 3500 customers have been affected as a result of the hack; the compromised data includes contact information and bank card details. Says the company, it does not have evidence that the data was stolen, only that it was compromised. Customers potentially affected by this will receive a letter in the mail with further information.
Dow Jones disclosed the breach in a statement published today. The company has conducted an investigation into the matter, and says it hasn't so far found any direct evidence that customer data was stolen. The unauthorized access has been addressed; Dow Jones says it is "taking additional steps to further fortify" its computer systems.
The company has been working with an undisclosed "leading cybersecurity firm" as part of its probe. The data breach is thought to have been part of a larger "campaign" targeting additional businesses. The hackers are believed to have been targeting mailing addresses and names, email addresses, and phone numbers for the purpose of "fraudulent solicitations." Both past and current subscribers were targeted.
Those who receive a letter were affected by the breach; Dow Jones recommends they keep an eye out for phishing attacks, such as emails from unknown parties that include attachments and links, and to be suspicious of calls received from unknown persons. Avoid giving personal data out to companies or individuals who aren't known.
SOURCE: Dow Jones