Report: Apple sold 48,000 new MacBooks on Friday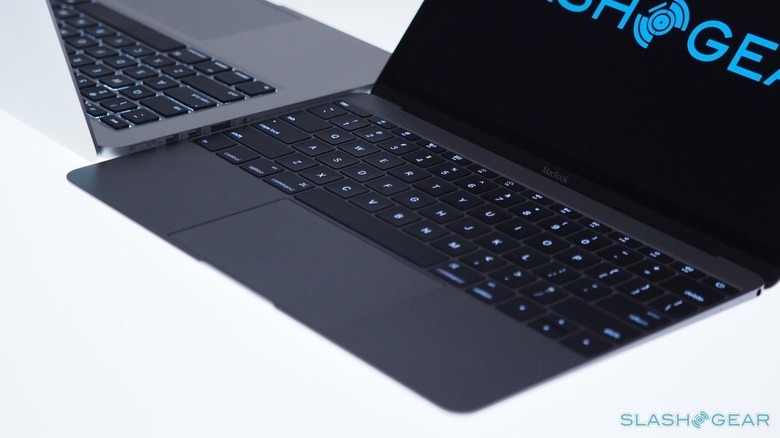 When the MacBook was announced by Apple at their 'Apple Watch event' earlier this year, we were taken aback by the new direction Apple was taking us in. A single port and all kinds of redesigned stuff (like a new keyboard and touchpad) was/is the future, but are we ready for it? Our own review was positive, with Editor in Chief Vincent Nguyen saying it was wonderful for travel (he would know, too). Now we know (unofficially) how many feel the same way.
Slice Intelligence says about 48,000 MacBooks were ordered online on Friday, showing that while not a runaway hit, the MacBook may have more willing to jump on the USB-C bandwagon than we thought.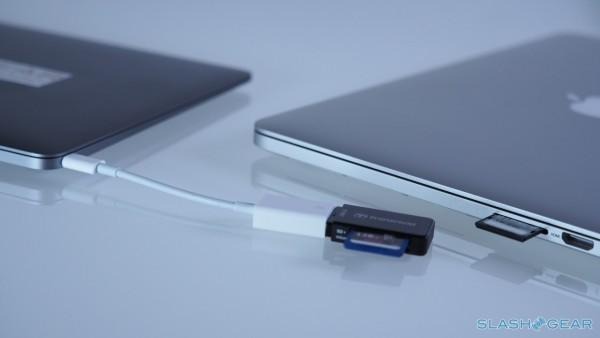 Though we originally wondered if you were all buying the Gold version (which is a head-scratcher), it seems Apple may have just undersold themselves a bit on your color preference. It turns out, despite Gold's shipment date slipping, it wasn't the most popular (but the shipping date sliding back still suggests Apple was caught off-guard a bit on your color preference). That title went to the Space Gray version, where Slice found about 58% of the 48,000 were that color. Gold was second, though, with 36% of sales. Color us surprised (we thought Gold would be the least desirable).
The spending wasn't finished there, though. Slice says 43% of MacBook buyers also snapped up an Apple Watch.
Further, Slice says those who bought a MacBook really might be die-hard Apple fans. According to their metrics, "75 percent purchased another Apple product in the past two years. Macbook buyers were more likely than their Apple Watch-only buying brethren to preorder every Apple invention, with 26 percent having pre-ordered an iPhone 6 or iPhone 6 Plus."
Source: Slice Intelligence