Turns out, the gold MacBook is what people really want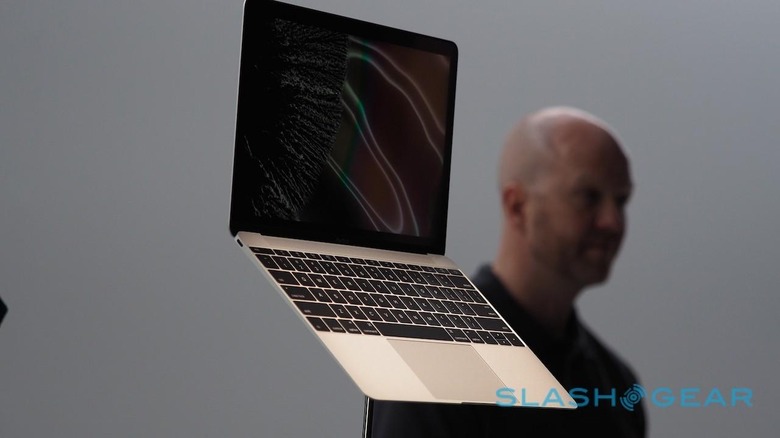 It might no longer be unusual to find a gold Apple gadget, but it turns out the color is still in high demand, with the new MacBook Retina seeing very specific shipping delays depending on your taste in case. The 12-inch ultraportable – with its contentious single USB-C port – went on sale overnight alongside the Apple Watch, though where just about every variation of Apple's new smartwatch is showing long delays, the same isn't true for the MacBook. Turns out, people really, really wanted a gold notebook.
At time of writing, the gold MacBook is listed as shipping in 3-4 weeks, whether you choose the $1,299 base model or step up to the $1,599 version with a slightly faster processor and double the flash storage.
In contrast, both the silver and the space gray models are listed as shipping in 1-3 business days, no matter the configuration. It's worth noting that none of the new MacBook variants are showing up for in-store collection at this stage, with only the option to "Ship to Store" listed.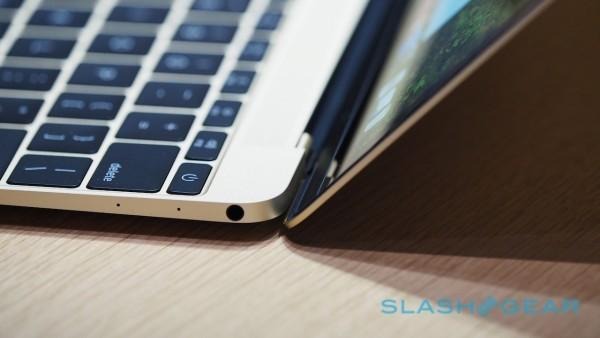 Gold has been a controversial color for Apple. The company was slow to embrace the finish, eventually offering a gold version of the iPhone 5s that promptly sold out and saw lengthy shipping delays.
The MacBook is Apple's first aluminum-bodied Mac to be offered in a color other than silver, at least officially, though interest in the iPad and iPhone-matching space gray has seemingly been less effusive.
No matter the finish, the MacBook is proving divisive. While some – our own Vincent Nguyen included, in his MacBook Retina review – have praised the notebook for its compact weight, superlative build quality, and suitability for frequent travelers, others have criticized the single USB-C port as a sign of Apple attempting to push the connectivity world faster than it might ordinarily progress.