Renault-Nissan teases big things for Mitsubishi in $2.2 billion deal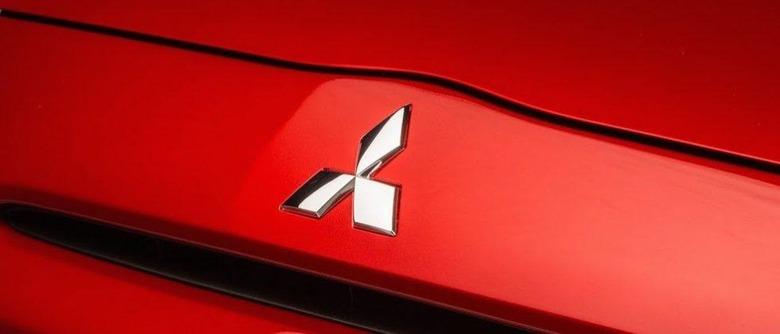 It's been a little while since Mitsubishi has been in the news, but that's all changing today, with Renault-Nissan CEO Carlos Ghosn teasing plans for a massive team up between the three companies at the Paris Auto Show. Renault-Nissan is currently looking to pay $2.2 billion to take home a 34% stake in Mitsubishi, and it sounds like Renault-Nissan isn't interested in wasting any time once the deal is confirmed by the appropriate regulatory authorities.
Speaking with Automotive News, Ghosn says that Renault-Nissan and Mitsubishi will be ready to reveal plans the moment this buyout is confirmed. "This is not a deal where we say, 'OK, we made the deal, now let's think what we can do together," Ghosn said.
"No. The day we announce the deal, we're going to tell you exactly what we're going to do together. And it's massive. It's massive between Mitsubishi and Nissan. And also, it may be very significant between Renault and Mitsubishi."
However, while Renault-Nissan may have already thought beyond the acqusition phase of its relationship, Ghosn pointed out that the companies still need to figure out plans for the US. Still, even with an unclear path to adding Mitsubishi to the Renault-Nissan alliance in the US, Ghosn seems confident and thinks that such a partnership could reach deep to produce some big things.
We'll have to wait and see how this whole thing shakes out, but it may not be long before we see Mitsubishi moving forward as an owned brand under the Renault-Nissan banner. Ghosn is hoping approval for the deal will come as early as the end of the year, at which point, we'll get to see these "massive" plans he's talking about here. Stay tuned.
SOURCE: Automotive News