Mitsubishi admits to cheating fuel consumption tests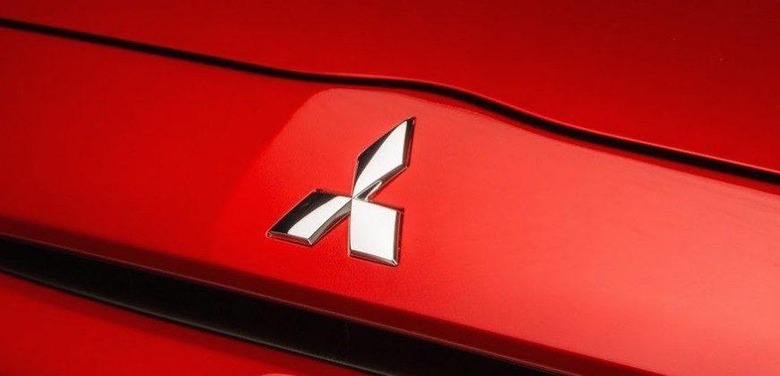 In a page right of the book on Volkswagen's emissions scandal, Japanese car maker Mitsubishi has admitted to "improper conduct" in regard to the testing data on fuel economy for roughly 625,000 of its vehicles. The company issued a public statement earlier today, explaining that it was conducting an investigation into the employees who "conducted testing improperly to present better fuel consumption rates," as well as apologizing for the misrepresentation.
The emissions cheating applies to four domestic Japanese cars, including the eK Wagon and eK Space, which are built and sold by Mitsubishi, as well as the Dayz and Dayz Roox, which Mitsubishi manufactures for Nissan to sell under their own name. The total is made up of 157,000 Mitsubishi models and 468,000 of the Nissan models.
Mitsubishi's statement admits that "the testing method was also different from the one required by Japanese law." This includes tests where the incorrect load was placed on the vehicles' wheels, resulting in better fuel efficiency than in real-world use. Additional data manipulation included air resistance and "rolling resistance" on the cars' tires.
Apparently it was Nissan that discovered the data discrepancy during their own internal tests. Sales of the Nissan models have been halted while Mitsubishi says it will begin discussions on the matter of compensation. There's no word yet on if vehicles manufactured for overseas sales have been affected by the misconduct.
While this incident still pales in comparison to the 11 million cars involved in Volkswagen's emissions scandal, the fact that it comes so soon afterwards means Mitsubishi's reputation is likely to see a negative impact, especially within Japan.
SOURCE Mitsubishi, Bloomberg