Redsn0w 0.9.2 Unlocks/jailbreaks All iPhone & iPod Touch Models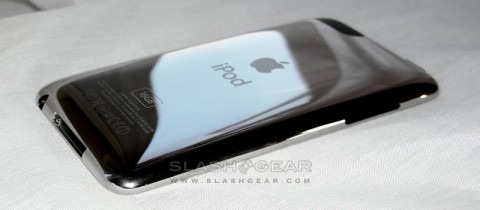 The iPhone Dev Team have released the latest version of redsn0w, the software tool for jailbreaking, unlocking and customizing Apple's PMPs and smartphones, and version redsn0w 0.9.2 now supports all iPhone and iPod touch models.  Apple iPhone OS firmware 3.0 and 3.1.2 are supported, though for certain carrier unlocks you'll need to follow up with ultrasn0w or blacksn0w.
Compared to blacksn0w/blackra1n, redsn0w 0.9.2 offers custom logos and installs Cydia, afc2, and the IPCC tethering hack in one fell swoop; it also avoids WiFi issues some users of the alternative tools reportedly encounter.  Still, as with any hack you run the risk of bricking your device or at the very least voiding your Apple warranty, so bear that in mind.  Versions for Windows and Mac OS X x86 platforms are both available now, with alternatives for PPC OS X and Linux on their way.  More info here.