Reddit banned in Turkey under internet censorship law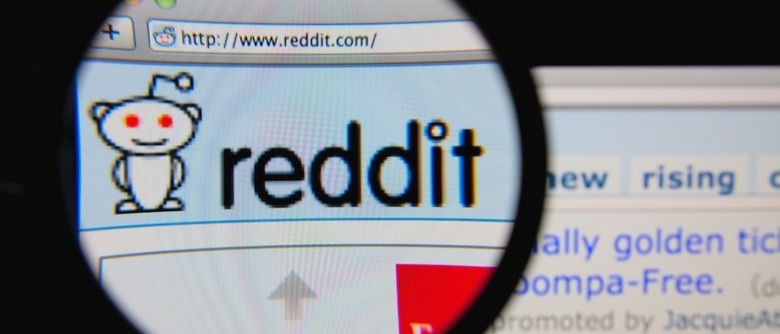 The Turkish government seems to be continuing it crusade against internet platforms that enable the public to freely communicate, with the latest victim being Reddit. The entire site has been blocked in the country, with officials saying it violates Internet Law 5651, and users losing access sometime late Friday night. The law allows the government to ban websites found hosting "scandalous" content, including piracy, drugs, adult material, or criticism of Mustafa Ataturk, the nation's first president. However, it's not hard to imagine the law being used to censor criticism and free speech.
The Reddit ban is confirmed on a government website, however its only reasoning is a statement that reads, "After technical analysis and legal consideration ... administration measure has been taken for this website." While internet users in Turkey can easily get around such government bans by changing their DNS settings, the more concerning aspect is the act of censorship without warning and without indication of how long it will last.
Turkey's Internet Law 5651 was first put into effect in 2007, meaning there's been plenty of time to discover that Reddit is home to just as much non-family-friendly content as it is to free speech. The law even allows sites to be blocked based on suspicion of scandalous content, and with no need for court authorization.
Over the last year, the Turkish government under President Recep Tayyip Erdogan has greatly increased its attempts to censor major websites and social platforms, including Twitter, YouTube, and Facebook. The nation's courts eventually overturned those bans, but the government threatened to block them again over content posted by users, and it seems they will continue trying to censor the internet from Turkish citizens.
SOURCE Reddit
VIA The Verge