Twitter blocked in Turkey for ignoring court orders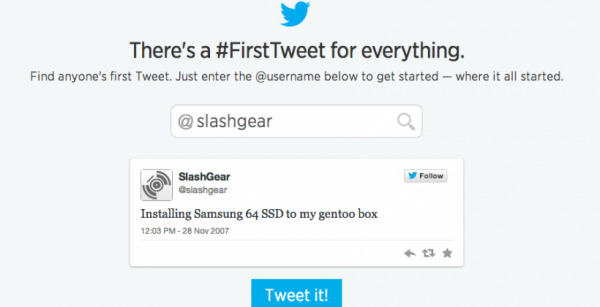 Twitter is a popular microblogging service that is available in a bunch of countries around the world. Twitter celebrated its 8th birthday this week and was also blocked in Turkey. The blockage in Turkey came after the service didn't respond to court orders issued by the Turkish government.
Turkey Prime Minister Recep Tayyip Erdogan said that twitter ignored court orders to remove content related to a government corruption scandal in the country. Twitter thumbed its nose at the Turkish government telling users in the country to send tweets via text message instead.
The Prime Minister also threatened to block Facebook and YouTube as well. Tweets that Erdogan specifically wanted removed came from two users. The users go by the twitter handles Haramzadeler, translated as "Sons of Thieves," and Bascalan or "Prime Thief."
Those two people have been leaking documents and audio files. Some of the leaked content is said to be the result of a 15-month investigation into corruption in the government. The Prime Minister is preparing for local elections on March 30. The Turkish government said that twitter was blocked to "prevent the incompensable victimization of our citizens..."
SOURCE: Business Week