Redbox testing new digital rental service despite past failures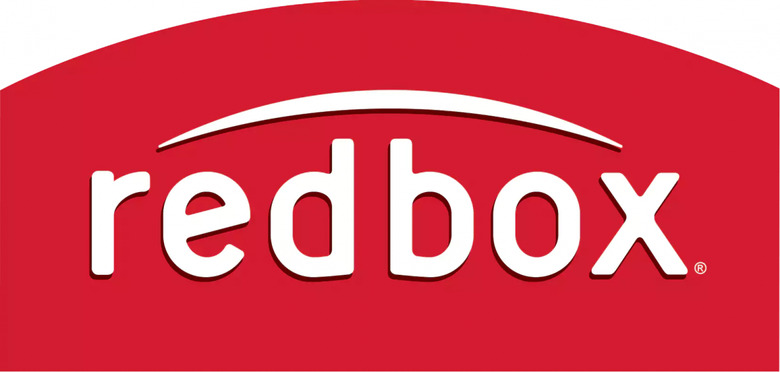 The word on the street today is that Redbox is testing a new digital rental service, appropriately dubbed Redbox Digital. The beta test is available to a select number of Redbox users in the US, and an iPad-exclusive app for the service is already live on the App Store. This announcement comes after a previously failed attempt to break into the digital space and act as a competitor to Netflix.
This time around, though, things are a bit different. Redbox Digital will act more like Amazon Instant Video or Google Play, giving customers the chance to rent or buy movies for their digital library. Redbox Instant, which was a team up between Redbox and Verizon and shut down after only 18 months, was a subscription-based service like Netflix or Amazon Prime Instant Video. So, instead of trying to compete with Netflix, Redbox is taking a different approach with this latest offering.
For now, details are still pretty slim. We don't know what Redbox will be pricing its rentals at or what kind of library it will be able to offer customers. It seems safe to assume that Redbox Digital's library will be quite a bit larger than any given kiosk, but Variety – which broke the news that Redbox Digital had entered its beta phase – points out that digital rentals will likely cost more than physical rentals from one of those kiosks. Indeed, when the competition seems to be pricing digital rentals in the $3 to $5 range, it isn't out of the question that Redbox Digital would price its rentals similarly.
As an interesting aside, it would appear that Redbox didn't do enough to make it clear that its new app is meant only for beta testers. Regular Redbox customers who aren't part of the beta can download the app but can't log in, and that's resulted to a rating of one star from 50 different reviewers over on the App Store.
Misplaced reviews and past failures aside, going the digital rental route might prove to be a smart move for Redbox. Streaming is a big part of entertainment today, and if Redbox wants to break into the space, this could be the best way to do so. We'll see if Redbox Digital will continue on and roll out to a larger number of Redbox users once this preliminary beta test concludes.
SOURCE: Variety