Redbox is considering another try at streaming video service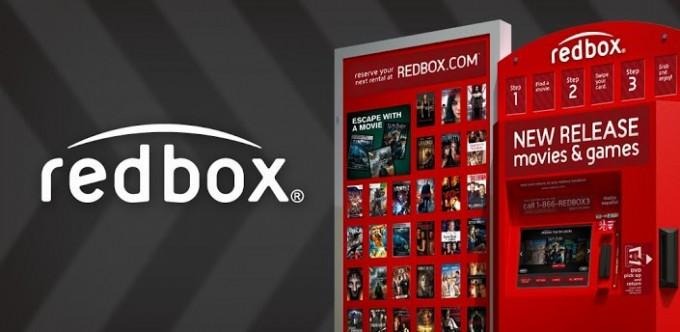 Redbox, the service known for physical movie rentals via DVD kiosks, is making plans to once again dip its toe into the digital streaming market. A new report from Variety says the company is looking to resurrect Redbox Instant, the streaming service that was shut down in late 2014 after less than two years of operation in partnership with Verizon, with it now being called Redbox Digital.
Described by sources to Variety, Redbox Digital would act very similar to services like iTunes, allowing users to buy and rent movies from their PCs, smartphones, and set-top boxes like Roku. Interestingly, Redbox has essentially confirmed that the service is being developed, stating to Variety that it "continually looks for ways to enhance our customer experience," however there's no mention on when it might launch.
There's word that a closed beta of Redbox Digital might be offered in the near future, but as the company added, they "regularly conduct tests of potential new offerings, that may or may not be brought to market, as part of our ongoing commitment to provide additional value."
It's surprising that Redbox's DVD rental business has survived this long, but its main advantage over the explosion of streaming media has been offering customers a cheap, non-internet based way to see new movies without the need for a subscription.
However, the times are finally catching up to Redbox, as their revenue from physical rentals is expected to drop by nearly 20% this year. According to Variety, Redbox Digital will maintain its strategy of not requiring a subscription — opposite the failed Redbox Instant service — and promote direct, one-time rentals from users' devices, similar to how Amazon and Apple handle their movie services.
SOURCE Variety