RED Scarlet adds HDRx video support for extra $1,000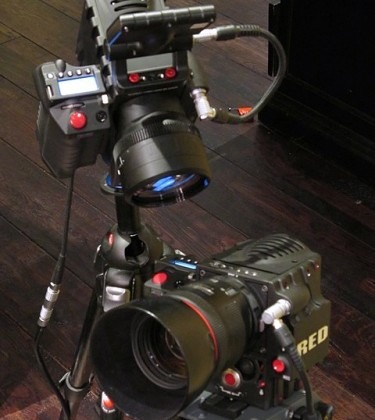 Tell most would-be customers that you're adding $1,000 to the price tag of whatever it is they're waiting for, and you'd prompt a revolution; that just goes to show how unusual – and unusually dedicated – high-end camera manufacturer RED's customers are, since they've not only accepted a $1k increase on the upcoming RED Scarlet, but welcomed it.  The extra money is in return for HDRx functionality, something the company has been talking about since mid-September only in relation to the more expensive RED EPIC.
As with other RED cameras, Scarlet will be a modular model capable of shooting 3k video or higher.  Pricing for the Scarlet "brain" was original expected to be $2,750 – now increased to $3,750 – while RED also plan a Scarlet 8X Fixed bundle which would include the brain, a fixed 8x zoom, CF module, 2.8-inch touchscreen, REDmote, a battery and a travel charger, for $4,750.  That will presumably rise to $5,750.
[Thanks Matt!]