RED Hydrogen One release details for Verizon and AT&T confirmed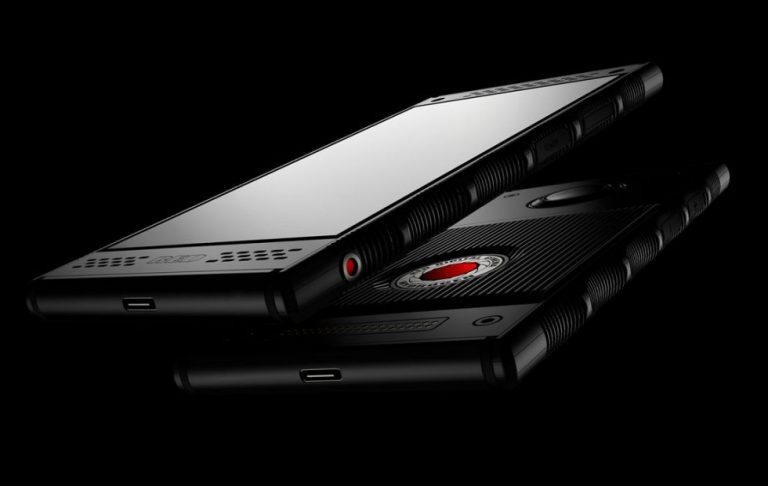 It's been a long time coming, but the RED Hydrogen One is nearly here. The phone makes some pretty big promises with its holographic 4-view display, and today we're learning which carriers are going to offer the phone on release day. Assuming its hefty price tag isn't enough to scare you off, you'll be able to pick up the Hydrogen One at Verizon and AT&T beginning later this week.
Both carriers announced that they'll be offering the Hydrogen One starting on November 2. At Verizon, the phone's $1,295 retail price is split up into 24 monthly payments of $53.95. If you've yet to buy into the idea of the $1000+ flagship, the Hydrogen ONE might end up being quite the shock to your monthly bill, but even with that 4-View display, it's not the most expensive phone on the block.
Over at AT&T, you'll have longer to pay off the phone which means smaller monthly payments. While Verizon's payment plan is spread over 24 months, AT&T's NEXT plan lasts for 30 months, at least for the Hydrogen One. With that in mind, your monthly payments will clock in at $43.17, which might be more manageable for folks who don't mind taking a little longer to pay off the phone.
Keep in mind that only the aluminum version of the Hydrogen One is launching this week. Though the phone will be offered in titanium at some point in the future, that model was delayed back in September. We don't know when the titanium model will launch or if Verizon and AT&T will carry it when it does, but we do know that it won't be here on November 2.
November 2 will also see the release of the Hydrogen Network, which is where you can head to find movies that are compatible with the phone's 4-View display. If you're having trouble picking between Verizon and AT&T as your carrier for the Hydrogen One, it's worth pointing out that the first 10,000 buyers from AT&T will get free 4-View copies of Fantastic Beasts and Where to Find Them and Ready Player One, while Verizon doesn't seem to be running a similar promotion. Are you looking forward to the RED Hydrogen One? Head down to the comments section and let us know!