Red HTC U11 counts down to US release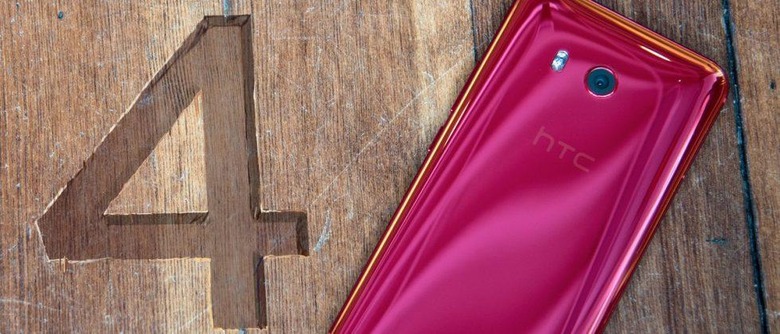 It's been an exciting couple of weeks for those in HTC's camp. The HTC U11 launched to solid reviews across the board, and though there was the slight misstep of its retail release being exclusive to Sprint, the phone is still available unlocked through HTC's website. If you were thinking of picking up one of those unlocked U11s, you may want to hold off for another day, because HTC is gearing up to launch a new red variant of the device.
As it stands, the HTC U11 is available in blue, silver, and black through HTC's website and on Amazon. While those are good looking phones in their own right, their color schemes are fairly tame. If you prefer a phone that makes more of a statement, then this red U11 might be for you.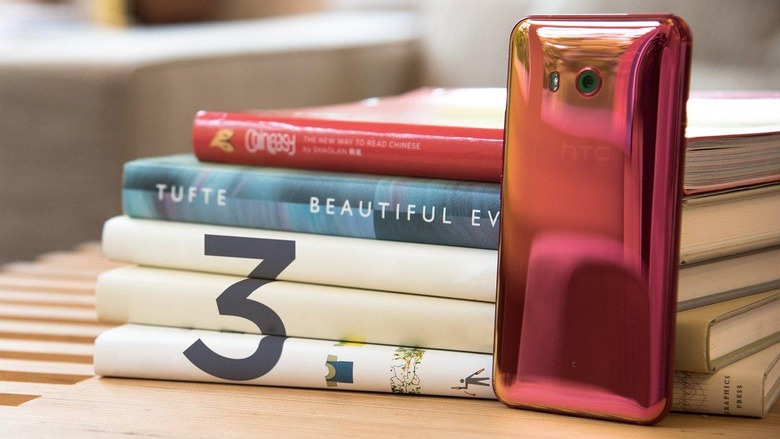 Beginning late last week, HTC's US twitter account began counting down to the phone. The countdown ends on June 20, which suggests that the phone will be available on HTC's website beginning tomorrow. That it's actually releasing tomorrow is just speculation – HTC hasn't made it clear if we're counting down to launch or to the time when pre-orders open up.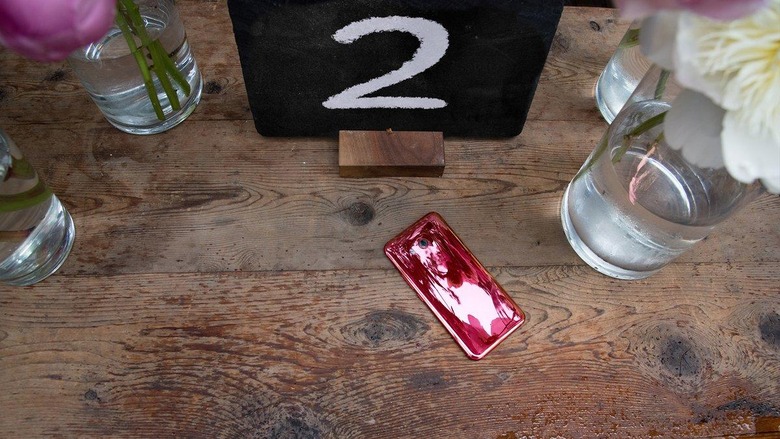 READ MORE: HTC U11 ReviewDespite the lack of details, this count down has given us a few good looks at the red U11. HTC hasn't posted the count down image for today just yet, but when it does, expect it to be another shot of the back of the device. Most of HTC's marketing for the U11 has focused on the back of the phone, so perhaps that shouldn't be much of a shock.
Whether the phone will be going up for pre-order or entering straight into release, HTC should be sharing launch details tomorrow. Would you buy this red U11, or has one of the other colors caught your eye? Head down to the comments section and let us know!
SOURCE: HTC