Red HTC One M8 official (but you probably can't have it)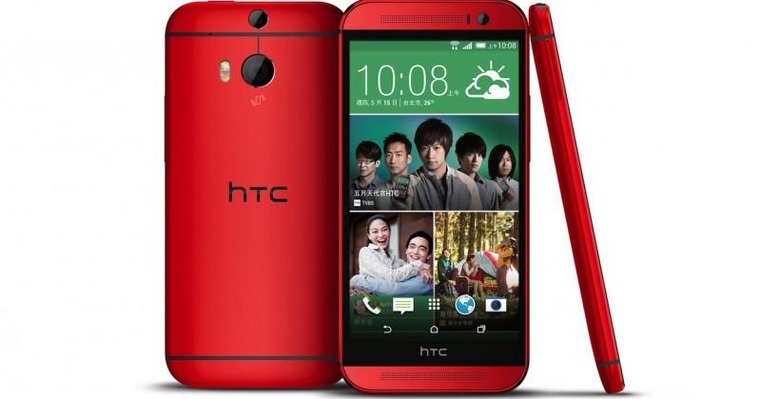 HTC has revealed a fourth color option for its One M8 flagship, adding bright red to the existing grey, silver, and gold versions of the Android smartphone. The new handset will be functionally identical to the existing phone – with a 5-inch Full HD display, and the Duo Camera system with UltraPixel sensor – but gives the metal casing a brighter finish.
HTC does have some history with red phones. Last year, the original HTC One was offered as a "Glamour Red" special edition in the UK.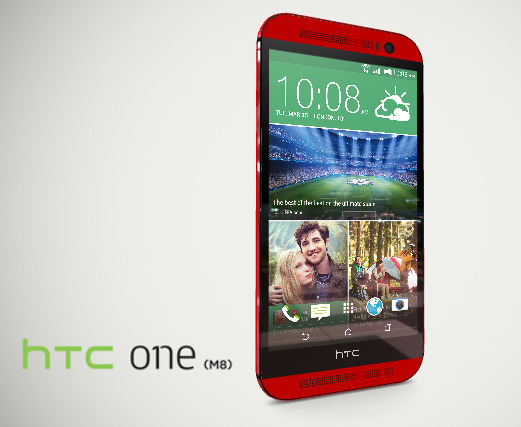 Unfortunately, the chances of you actually being able to buy the new red version are slim. HTC tells us that, currently at least, there are no plans to offer it anywhere outside of Taiwan.
There's more on the HTC One M8 in our full review. Meanwhile, HTC also revealed a new, smaller model that still gets the same sort of metal styling, the HTC One mini 2, earlier this week.