Red Dead Redemption 2 Release Date Details Confirmed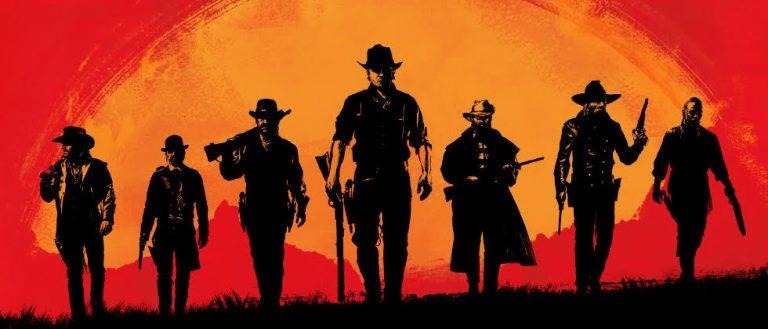 After spending the weekend teasing it, Rockstar has just confirmed Red Dead Redemption 2, along with a few release details. Red Dead Redemption 2 will be launching in fall 2017, so we've only got about a year to wait before it releases. The highly anticipated game will be launching on PlayStation 4 and Xbox One when it arrives.
Eagle-eyed readers will notice that PC isn't listed as one of the launch platforms. This is an odd decision, considering the fact that the Grand Theft Auto series is pretty well represented on PC. Still, the first game never came to PC, despite many requests for such a port.
It wouldn't be all that surprising to see Rockstar follow suit with Red Dead Redemption 2. Keep in mind that this doesn't rule out a PC release entirely, as Rockstar could just be waiting to announce the PC version. We'll have to see what the developer says about Red Dead Redemption 2 on PC as we get closer to release day.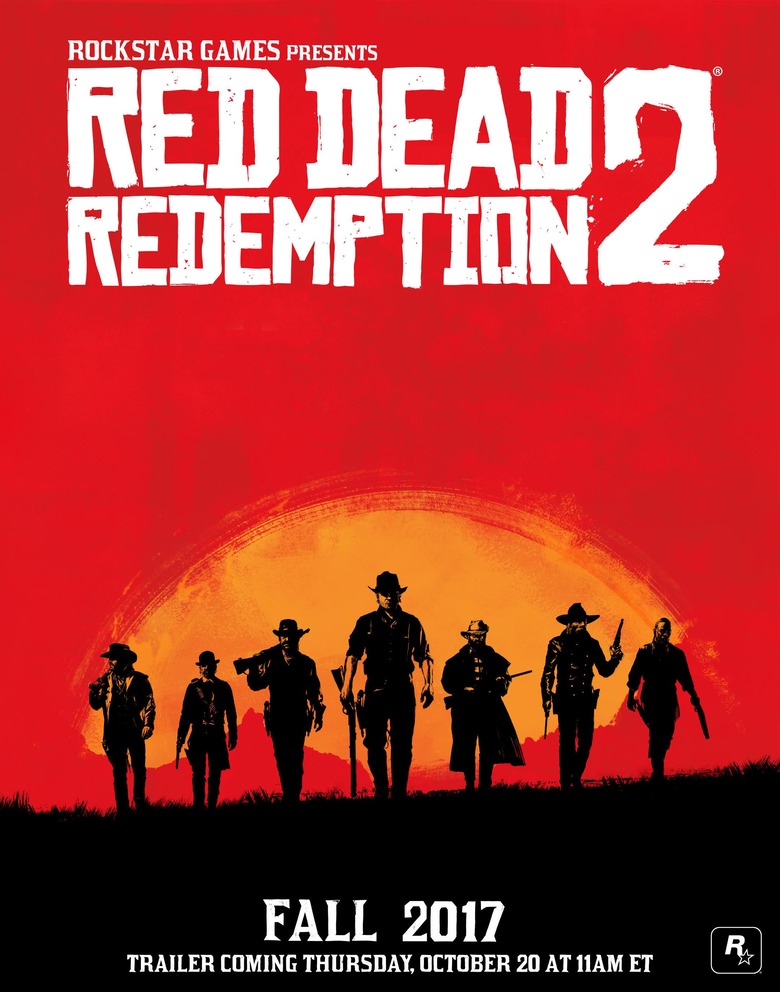 In any case, this announcement is accompanied by the same image we saw yesterday, only in more detail. This time around, we get a little more up close with the band of outlaws. Rockstar's announcement says that Red Dead Redemption 2 will be an "epic tale of life in America's unforgiving heartland," though it doesn't mention whether John Marston – the main character from the first RDR – will return in this sequel.
Admittedly, if this is a direct sequel to the first game, bringing John Marston back may be difficult, but stranger things have happened. We presumably don't have much longer to wait for details on who the star will be, as Rockstar will be releasing the first trailer for Red Dead Redemption 2 on Thursday at 11 AM Eastern. Hopefully that trailer will be a little more meaty than just a simple teaser.