Rockstar Teases Red Dead Redemption 2, Sends Internet Into A Frenzy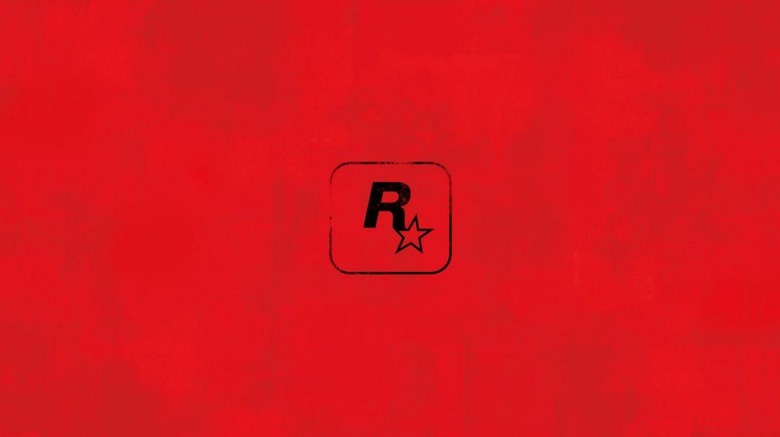 If, like many people, you've been holding out for Rockstar to reveal Red Dead Redemption 2, then today might be your lucky day. The developer has been teasing the game throughout the weekend, sharing an image today that basically confirms a follow up to 2010's fan favorite. Get ready to return to the Wild West.
The teases started with an image shared yesterday, which featured the famous Rockstar logo against a red background. Fans immediately started assuming that this was related to a new Red Dead game, and it turns out they were most likely right. That's because Rockstar shared a new image today, and this time around, the content was much more specific.
In the new image, we see the silhouettes of a group of cowboys (or outlaws) against a red sunset. At this point, it would be difficult to assume that this new game is anything other than the next title in the Red Dead franchise. The problem, of course, is that Rockstar has yet to officially confirm the new game as Red Dead Redemption 2.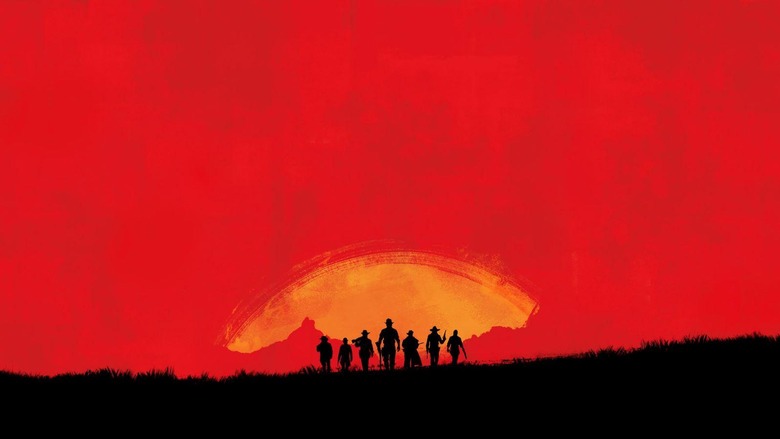 In truth, there may not be a Red Dead Redemption 2 at all. Red Dead Redemption was set in the final, declining days of the American Frontier, making it rather difficult to deliver a true sequel. Instead, what we're likely to get is a prequel to Red Dead Redemption – perhaps one that focuses on John Marston's life as an outlaw?
Previous rumors have suggested this next Red Dead game will be a prequel to Redemption, but its focus remain a mystery for now. Whatever it is, it has Red Dead fans across the internet in a frenzy, and one has to hope that those official details are coming down the pipeline soon. We'll keep an ear to the ground for more, but in the meantime, try not to get too excited.
SOURCE: Rockstar