Earlier in the week, Sony announced a pair of new colored PS3s for Japan. The Azurite Blue and Garnet Red PS3s also appeared in a listing on Amazon Germany, though Sony hadn't made any announcements for Europe at the time. Today Sony revealed that these two PS3s will indeed be coming to the UK on February 15, which is just a few short weeks away.
The consoles will come equipped with beefy 500GB hard drives and two matching controllers, so this is quite the bundle for folks who are just getting started with PS3. There isn't any word on pricing yet, but Amazon Germany's listing assigned a price tag of €329.95, which is just over £280. While that might give us a general idea of the price Sony is shooting for, we'll have to wait for official confirmation from the company before we can make the call.
Sadly, there's been no announcement for North America at this time, so these red and blue PS3s may never make it to our shores. Sony recently confirmed its Classic White PS3 bundle for North America, which comes with a year of PlayStation Plus, so at least there's that. To be honest, though, we like the look of these a lot more than the Classic White console, so here's hoping that they're announced for North America as well.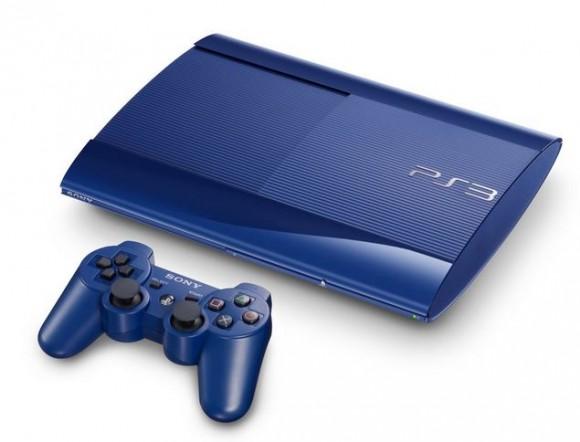 Sony seems to be announcing new PS3 colors left and right these days. Perhaps this is one final push to rack up some PS3 sales before the company reveals its next console? We've been hearing rumors that claim 2013 is the year of the next-gen game console, so there's plenty of reason to look forward to the future. Stay tuned.
[via CVG]