Recon Instruments MOD HUD Hands-on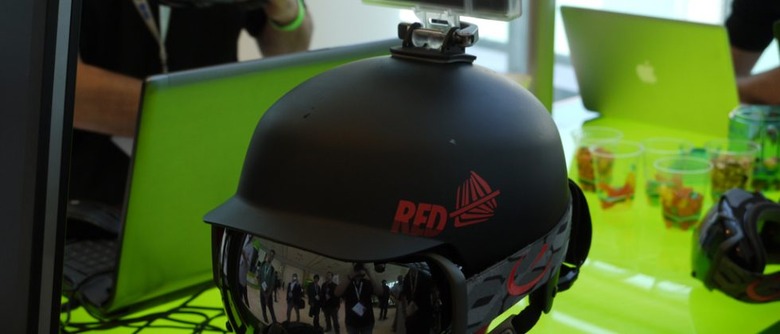 Earlier today we mentioned a little bit about Recon Instruments and their new MOD Heads-up Display technology. They offer something similar to Google's Project Glass, only it is available today for just $399. These will be your ultimate companion while going skiing or snowboarding, and much more is planned for the future.
Imagine getting directions while snowboarding down a mountain. Weather conditions, time, speed MPH readings and much much more. That is exactly what you can do with Recon Instruments new MOD HUD. What makes this even better is it's available now — not 2013 — and they've just dropped their Android SDK so developers can start working on companion apps. Here's a short video explaining the product a little better:
[vms 5faf8d2e3b084a1e2db1]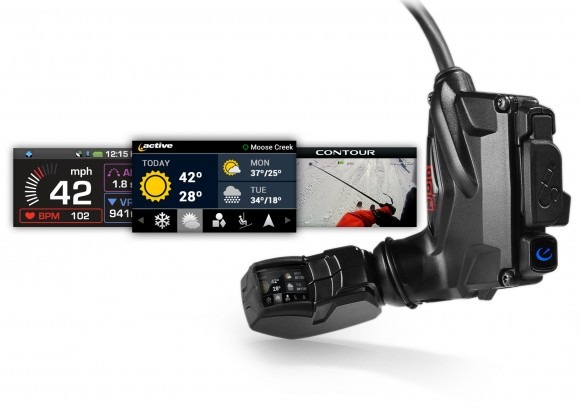 Here at Google IO Recon has unleashed their developer SDK so those interested can start building apps to accompany them down the mountain while using Recon's HUD. These apps will then be connected to the HUD via a smartphone or tablet and the options are limitless. While talking with Tyson Miller from Recon he explained that they are working with multiple Goggle companies like Smith and more to integrate their product into wearable units. Currently the device in the video and pictures below is just a prototype, as they only sale the HUD, not the actual Goggles too.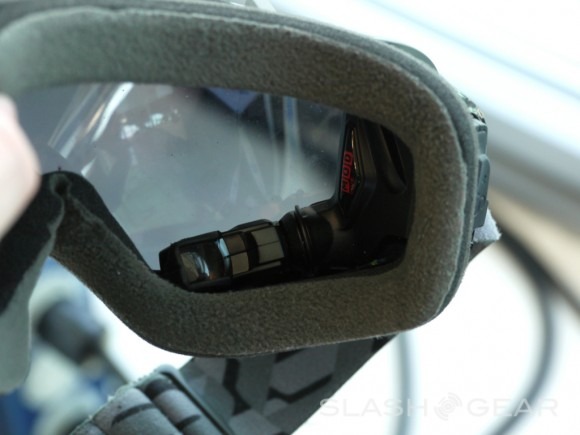 Recon also states that while this is currently only available for Ski and Snowboard goggles, they plan to bring to market multiple different offerings for any type of activity. Once developers dive into the SDK the options for apps and uses will greatly increase. Developers can get started here, and the Recon Instruments MOD is shipping now for just $399.