Recon Instruments app binds GoPro HERO4 with Oakley Airwave snow goggles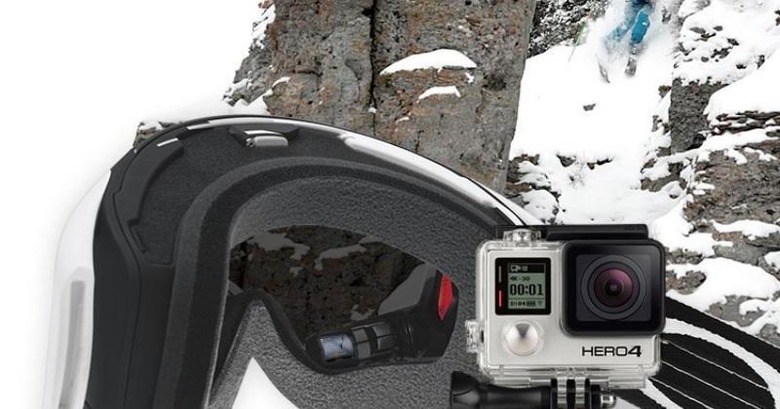 Winter is coming. That cliche might be ominous for some, but for snowboarding fans, it's the reason and season to be jolly. But in this hi-tech age of action cams and live streaming, snowboarding is no longer something you can only watch from the sidelines. But snow and wind are unpredictable as weather and don't always play nice with our best laid plans. With Recon Instruments' new Airwave GoPro Connect app, snowboarders need no longer risk their safety, or their fingers, just to control GoPro HERO camera.
As its name implies, the Recon Instruments' app ties together two pieces of electronics equipment. On one side, you've got a GoPro HERO4, either Silver or Black, one of the most popular professional action cameras in the market today. On the other end, you've got Oakley's Airwave 1.5, one of the most technologically advanced snow goggles in the market.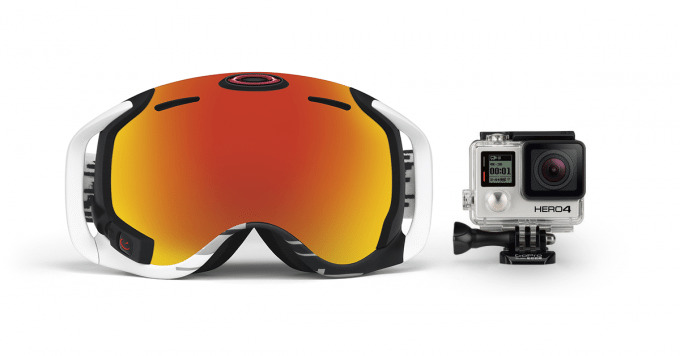 How advanced, you might ask. It utilizes Recon Instruments, which, by the way, is now owned by Intel, Snow2 heads-up display, located on the right side of the goggles. Again, the name not so subtly hints at its usefulness for skiers and snowboarders. The HUD delivers relevant and interesting data at a glance, like real-time descent and jump metrics, buddy tracking, and even smartphone notifications for messages and the like. More importantly, you don't need to take your gloves off to operate the Oakley Airwave. It comes with a Bluetooth remote that you can control without risking frostbite.
As interesting as these two gadgets might be, the Airwave GoPro Connect makes them even more interesting by allowing them to work together. The app offers a live preview of what the GoPro camera is seeing, transforming the Snow2 HUD into a real-time remote viewfinder for the camera. And like any digital camera viewfinder, it includes critical details about the GoPro HERO4, like remaining storage and battery. Controlling the camera is also easily done with the Airwave's Bluetooth remote. Users can start recording, take a still photo, and switch between the Recon app and regular stats, all without removing your gloves.
So even if snow and wind are blowing strong, you can still capture those once in a lifetime stunts without freezing your fingers off. The Recon Instruments Airwave GoPro Connect app is compatible with the GoPro HERO4 Silver and GoPro HERO4 Black. Compatibility with the GoPro HERO4 Session is still in the works.