realMyst, the classic puzzle game, arrives on Android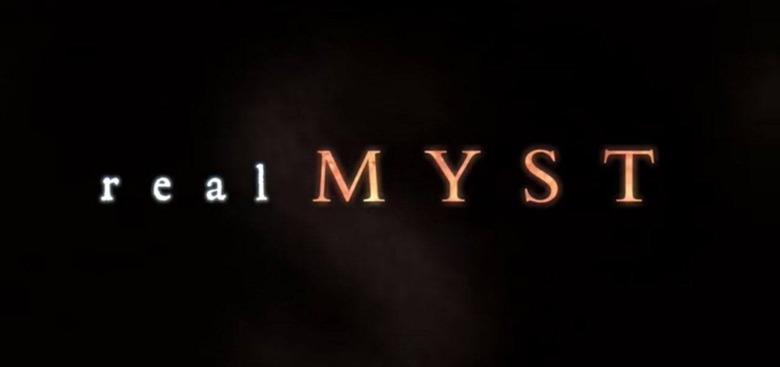 The iconic, beloved, and now-classic puzzle game Myst has made its way onto the Android platform via the new mobile game, realMyst. In it, players can head out into Myst Island, where studio Noodlecake Games says they can 'explore anywhere, unfettered, and in realtime.' You'll find beautiful scenery throughout the island's various regions, including lakes, forests, and other landscapes. The developer says gamers get 'full Myst gameplay and interaction.'
The graphics were given a strong focus in this mobile version of Myst, where the developer says gamers can visit the Channelwood Age trees, the Selenitic Age rippling foundation, or even experience foul weather in the Stoneship Age. All that goodness comes with a price, though, both monetarily and in terms of storage.
RealMyst costs $6.99 USD on the Google Play Store and clocks in at about 700MB in size, meaning you'll need a fair chunk of space on your phone or tablet and a proper WiFi connection. If you spring for it, though, you'll get everything Myst has to offer on your portable and convenient mobile device. This includes 'Advanced Navigation' like invert look and run, and dynamic environments such as water that ripples.
Other features include the 'haunting' Myst music, and also dynamic 3D sounds which, no doubt, require you to wear headphones to properly enjoy. RealMyst includes a Hint Guide for those new to the game or too tired to figure out any of the extra-hard puzzles. Be sure to enable external storage permissions when installing, or else the game may not work properly.
SOURCE: Google Play