Razer's gaming keyboard goes under the microscope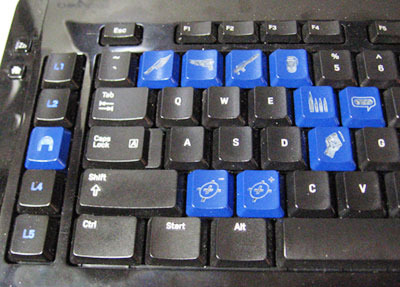 An Optimus keyboard would be nice, wouldn't it, but at the moment you'd be lucky to get a sexy rendered picture of one and a couple of mock-up keys.  So if the gamer in you wants personalised keys then you'll have to look to other keyboards, less high-tech perhaps than Optimus but at least available in the shops!  Razer, known best perhaps for their high-resolution mice, have turned their hand to making the Tarantula gaming keyboard, and our friends over at Everything USB have given it a damned good look finger-battering.
There's no shortage of claims made about the Tarantula, including keys designed to reduce false-presses and decrease reaction time.  It also has (some) illuminated keys, media and image editing controls, replaceable key caps and programmable functions (with on-board memory to make it more portable).  Finally, and a little confusingly, there's a ostensibly pointless "Battle Dock" with a slooow USB 1.1 connector and very little to plug into it.  Nevertheless, Scott Clark (he of the little beard) found it tactile and functional, if lacking in the bling that's so important to some people.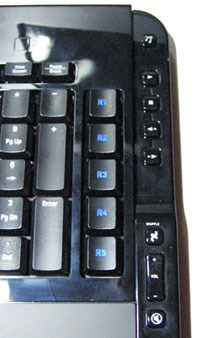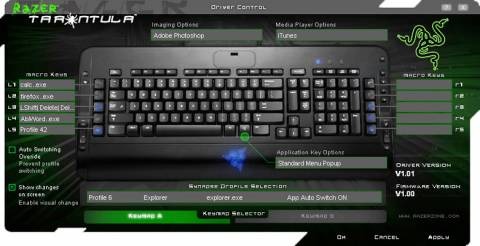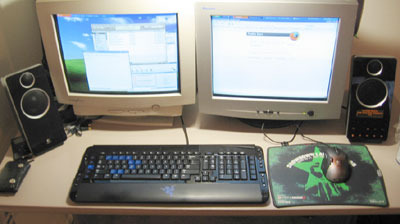 Razer Tarantula Gaming Keyboard Review [Everything USB]