Razer willing to shoulder OUYA's indie debt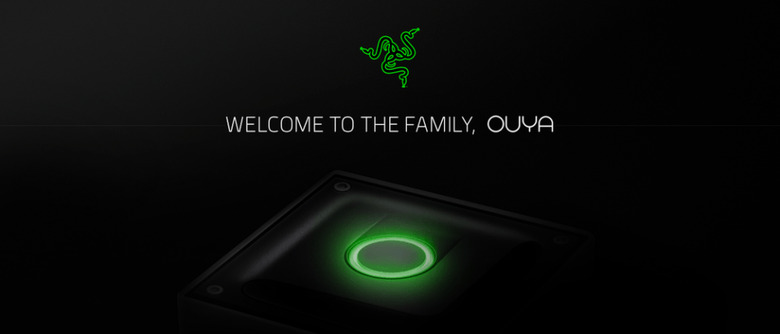 OUYA might have found a bit of salvation in Razer when the latter acquired part of OUYA's operations, but that doesn't mean it has completely escaped controversy. Now hounding both companies, indie developers have voiced out concerns over OUYA seemingly "screwing them out" of promised thousands of dollars under its Free the Games marketing stint. Although not legally obligated to do so, since it didn't buy that part of OUYA's business, Razer CEO Min-Liang Tan wants to do good by these indie devs and is willing to pay what OUYA owes them under slightly revised conditions.
OUYA has seen its ups and downs but perhaps the most controversial of them all was the Free the Game campaign. In a nutshell, it was an attempt to woo indie developers into OUYA's exclusive embrace, promising to match whatever amount they raise on Kickstarter provided they hit certain milestones. In exchange, those new games will remain exclusive to OUYA for 6 months after launch. While many developers have already laid claim to the full amount they were owed, many still are in waiting in development. However, OUYA recently revised the contract, adding a provision that absolves the company of paying the full amount in case of insolvency or bankruptcy.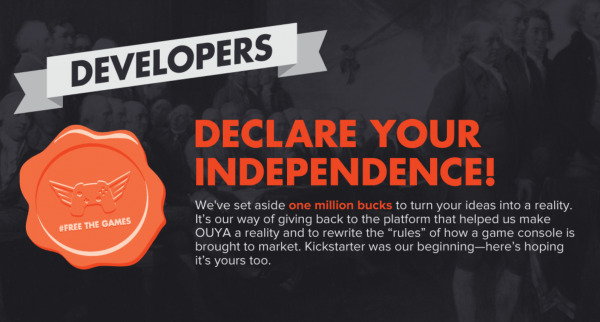 Tan says that he only received news about the indie developers' clamor midnight in Taiwan. While aware of what the Free the Game program was, he wasn't aware of its state. Its acquisition of OUYA only covered the software, online store, and name but not the hardware and other programs. That said, he spent the next three hours trying to brainstorm what can be done. Although not legally culpable, letting the status quo stand would have hurt Razer's credibility and standing with the very same indie game developers that they are trying to court.
Here's what Tan came up with. Razer will be paying OUYA's debt to these indie developers based on the same contract but with new requirements, or in this case, freedoms. The game should no longer be exclusive to the OUYA platform, the reason being that Razer isn't exactly interested in exclusivity. The second requirement is that the developers will give away as many copies of their game on Razer's own Cortex store equivalent to the cash they will receive upon launching the game. If the developer receives $10,000 and his or her game costs $10, they should put up 1,000 free copies on Cortex.
It sounds like a very favorable change for game developers, though nothing is set in stone yet. Razer is still in communication with developers, former OUYA employees, and, of course, lawyers, to iron out the details. Hopefully they will arrive at a solution that finally ends this embarrassing chapter in OUYA's history.
VIA: Polygon