Razer Toaster is real: We've reached peak gamer gadget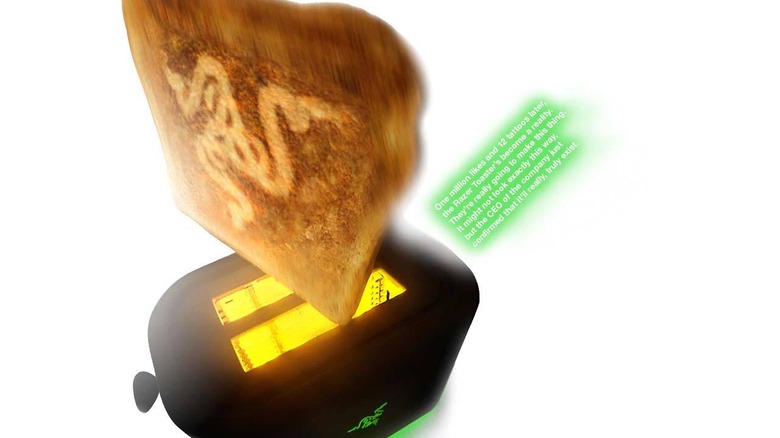 The Razer Toaster was supposed to be a joke. It was an April Fool's joke over three years ago. But that wasn't the start of this adventure. Back in the year 2012, a fan by the name of Mark Withers struck a deal with the CEO of Razer, Min-Liang Tan. He'd seen a Razer fan named Michael make an offhand comment about a Razer Toaster – he took the idea and ran with it.
The "Give us the Razer Toaster" Facebook page was made at some point before September of 2013. On September 13th, 2013, Mark Withers' comment on a Min-Liang Tan Facebook status got Tan's attention. The CEO of Razer replied with the following: "You get a million likes on your page I'll make you a f***in' Razer toaster."
Fast forward to April 1st, 2016, and Razer delivered the Razer Toaster in the form of a really well-made joke. They made a presentation video, took high-end product photos, and made a crowdfunding sort of webpage for what they called "Project Breadwinner." Of course it wasn't quite real just yet.
Since then, one whole heck of a lot of people followed the "Give us the Razer Toaster" page and even more tapped the LIKE button on posts FROM the group. Things really started to take off when people started to get Razer Toaster tattoos. Twelve tattoos later (12!) and well over 1,000,000 likes in the making, Min-Liang Tan made an announcement.
"Alright – I didn't think these guys were going to make it – but they did. [The deal we made] was to hit 1M likes and with each Razer Toaster tattoo being equivalent to 100K likes each... and they now have 12 Razer Toaster tattoos," said Tan.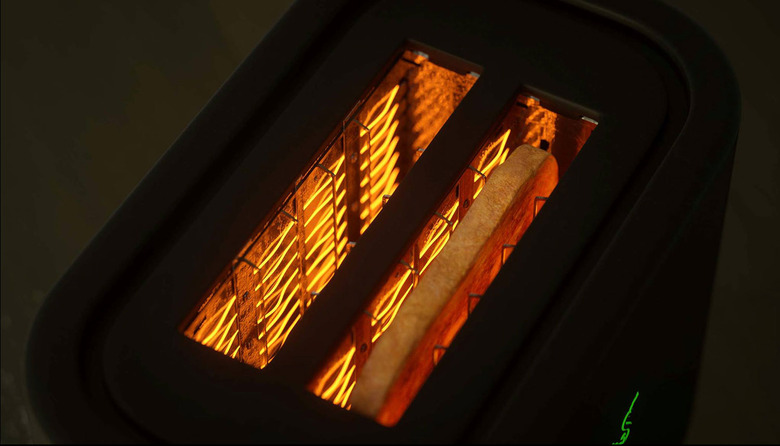 "I'm going to put together my team of designers and engineers," said Tan. "It will take a few years – but I'll be sure to share the progress – and make it a community affair." We'll keep you updated as things become more and more real. Cross your fingers they don't require a subscription to special bread to make this thing work.