Razer SoftMiner uses your GPU to mine cryptocurrency, but you don't get the coins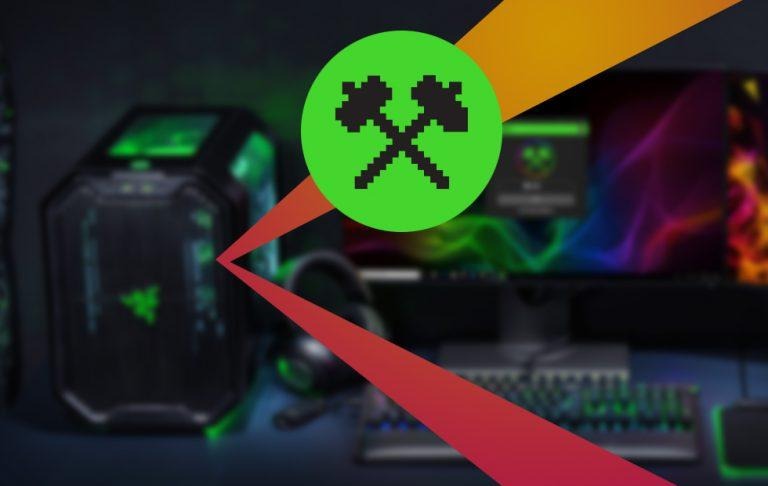 A new set of programs was introduced this week by Razer to entice users with Razer Silver. One of these programs is Razer SoftMiner, a desktop app that Razer suggests "utilizes the idle GPU processing power of gamers' battle stations to solve complex blockchain-based puzzles on the back-end." Wow, you might be saying, that's cool that Razer made a Bitcoin Miner so people can easily earn cryptocurrency on their home PC – but it's not quite that simple.
The app Razer SoftMiner sends data to Razer and Razer rewards the owner of the PC running the app with Razer Silver. Razer Silver is not the same as regular silver, nor is it the same as any sort of fiat money. It is not the same as a United States Dollar. You cannot trade Razer Silver for dollars – you can only give this currency to Razer for digital goods.
Above you'll see Mac and Dennis from It's Always Sunny in Philadelphia explain how Razer Silver works, via a Dave and Busters Power Card. The difference between Razer Silver and Dave and Busters money is the method with which you attain Razer Silver. There are several ways, one of which is putting your computer to work with the Razer SoftMiner.
When you run a cryptocurrency miner of any sort, your computer's processor is processing equations. When these equations are solved, you're rewarded with an amount of cryptocurrency that is then sent to a digital wallet. If you wish, you can then trade this cryptocurrency for other cryptocurrencies and/or eventually trade back to USD, aka fiat dollars.
"Razer Silver is not a cryptocurrency, it is a loyalty rewards program," says Razer in their Razer SoftMiner FAQ. "We work with crypto mining technology to harness your computer's GPU. In turn, we award you with Silver, giving you access to Razer's ecosystem and suite of rewards."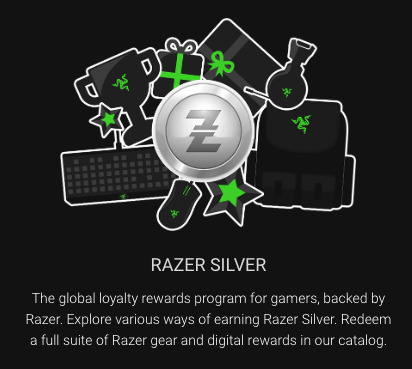 When you run the Razer SoftMiner, your computer's processor is still solving equations, but there's an extra step. Razer Silver is not a cryptocurrency. Razer Silver does not run on a blockchain-dependent code – instead it's more of a gift certificate system run entirely by Razer. As such, there's a good reason why Razer wants you to run their Razer SoftMiner on your PC, and it's not just to get you involved in Razer Silver.
Instead of having you pay USD to get Razer Silver, you're allowing your computer to pay Razer in cryptocurrency rewards. In exchange for your computer's work, Razer gives you Razer Silver, redeemable for "a full suite of Razer gear and digital rewards" from Razer.