Today the Razer Firefly V2 was revealed by the company whose obsession with rainbow LED lights seems without end. Seriously, do you have any idea how many devices are out in the wild right now with Razer's own branded "Razer Chroma RGB" lighting onboard? They've got "over 500 devices" out there with support for Razer Chroma RGB lighting, and over 130 games interact with said ecosystem right out the gate. Today we're looking at the latest member of that RGB family with this mouse mat.
The Razer Firefly V2 is 3mm thin and connects to the user's PC with a USB cord that comes out its backside. Nearby said cord is a built-in cable catch so that the user – assuming they're using a wired mouse – can make sure they've got no mouse drag issues. If you drop down our Razer rabbit hole of sorts, you'll find a wild variety of mouse mats and mice, both with and without RGB lighting in the mix.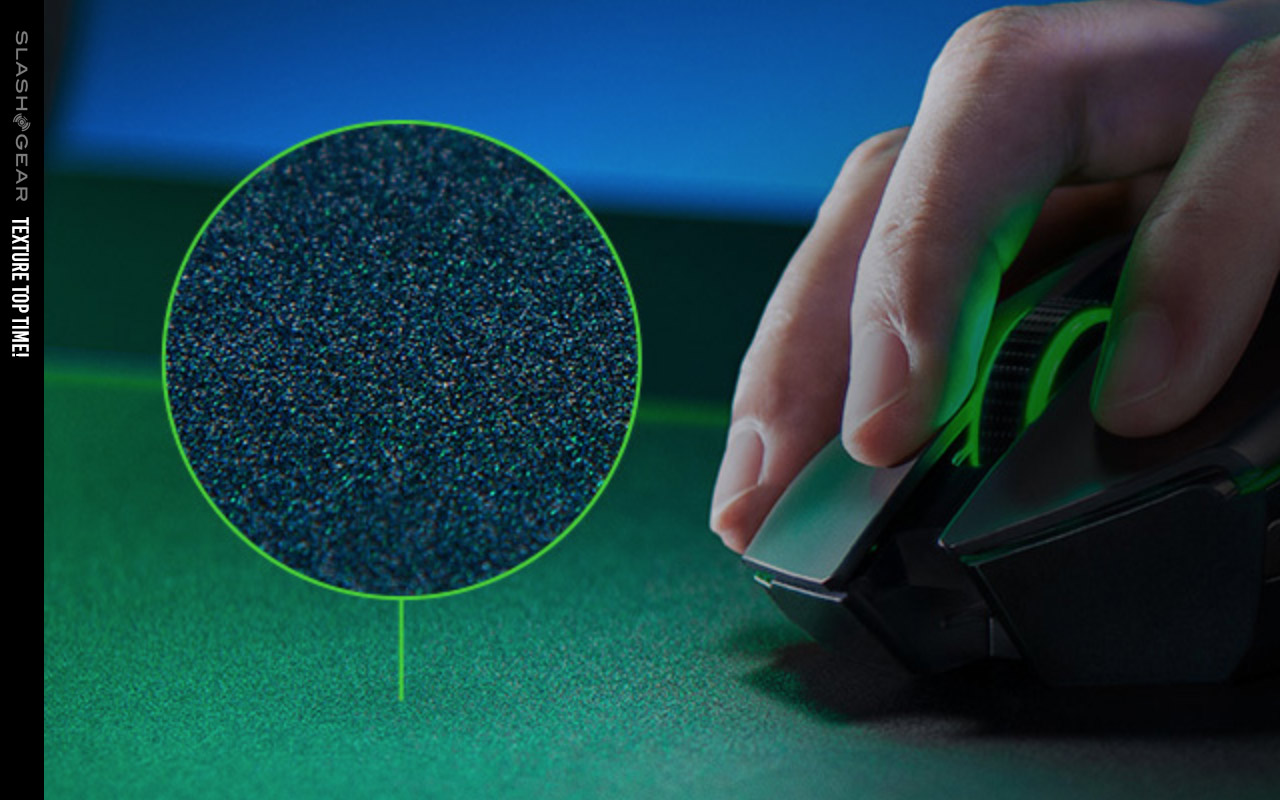 This device has 19 lighting zones – that's 19 different places where one individual color can be blasted, all around the four sides of this mouse mat. The original Razer Firefly mouse mat had 15 different lighting zones, and both have a whopping 16.8-MILLION color options and pre-set lighting effects.
The top of the mouse mat has a micro-textured hard surface, which Razer suggests is "optimized for precise tracking across all mouse sensors, playstyles, and sensitivity settings." Along the bottom there's a full-size anti-slip rubber base, so while the mouse is free to fly, the mouse mat stays in place.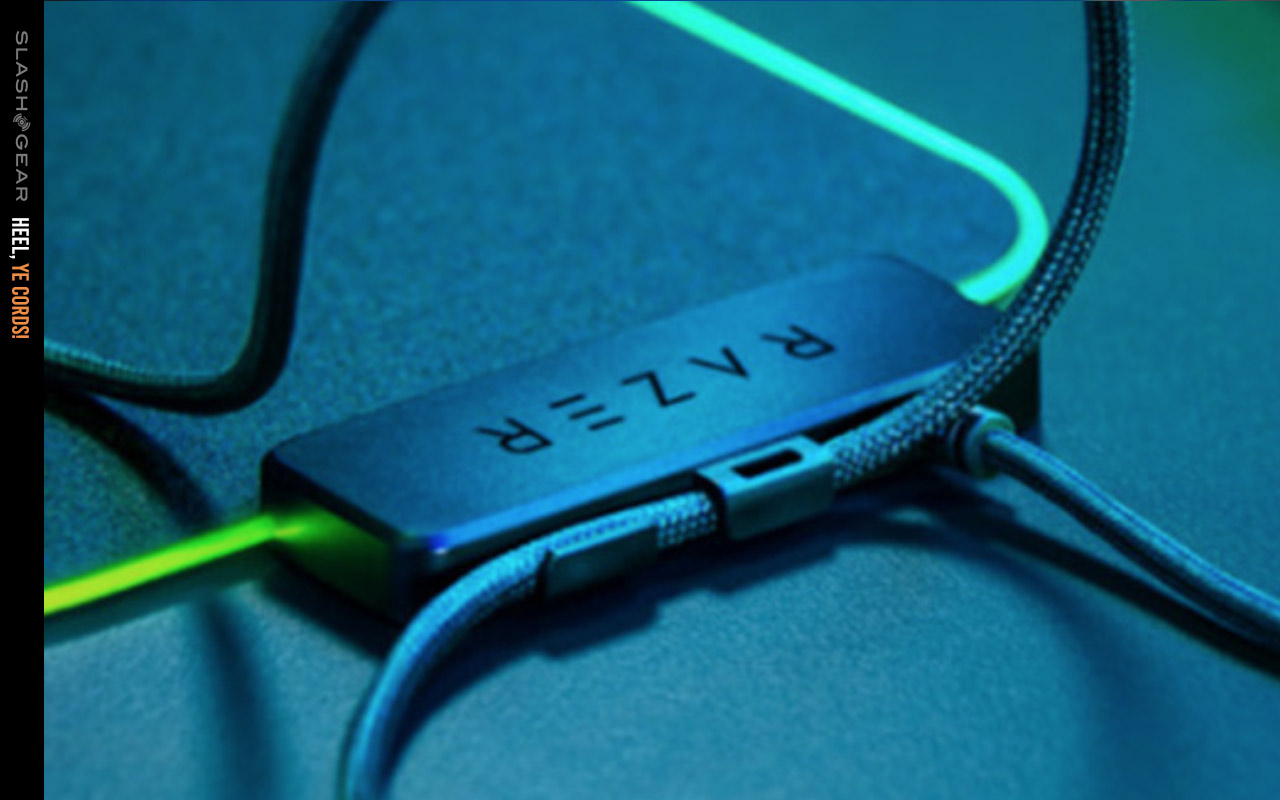 This mouse mat will be available at Razer's online store as well as authorized resellers of all sorts. The Razer Firefly V2 will be sold for approximately $50 USD MSRP. We'll see this mouse mat up close soon – stay tuned to see for yourself!