Razer dishes devices: mouse, camera, headphones, OSVR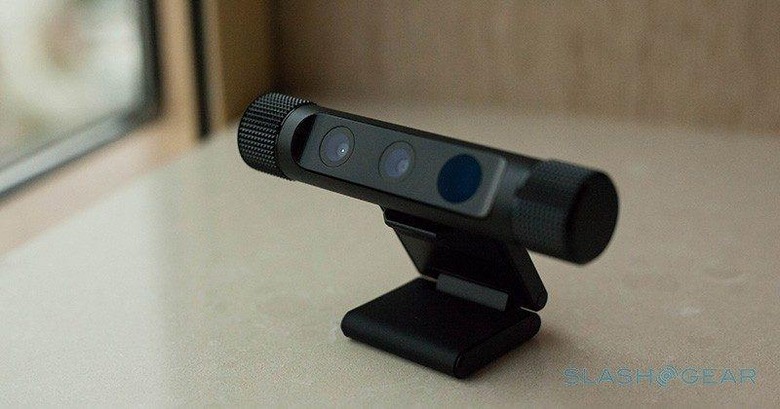 As of today Razer has a whole new batch of devices to share with the gaming world. In addition to a refresh on the company's two most impressive notebooks, Razer is bringing on a ManO'War 7.1, updating availability for the Firefly Cloth Mouse Mat, and they've got an update for the Stargazer Webcam, too. Just in time for PAX, Razer seems to have been chomping at the bit to dish a set of devices in black, green, and rainbow Chroma.
The Razer Firefly Cloth Edition is being made available for pre-order right this minute . This is "the world's first cloth hard mouse mat that features an optimized cloth surface as well as Razer Chroma." This means the user will plug the mousepad in and it'll light up with a wild amount of user-customizable colors.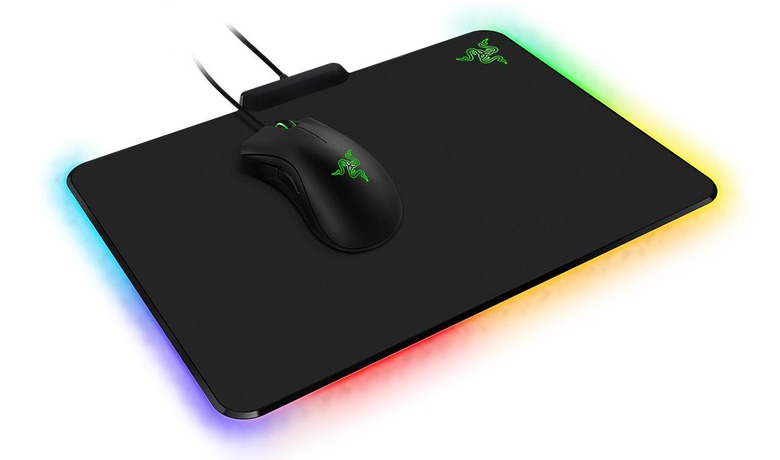 The ManO'War 7.1 is a headset whose design is based on the already-released ManO'War wireless headphones. Here the Razer ManO'War 7.1 works with sound isolation tech and a USB digital-to-analog convertor (DAC) for high-quality audio.
This set of headphones has in-line volume controls and a retractable MEMS boom mic, too. This headset will be available on pre-order immediately if not soon for U.S. $119.99, and it'll be available worldwide in October.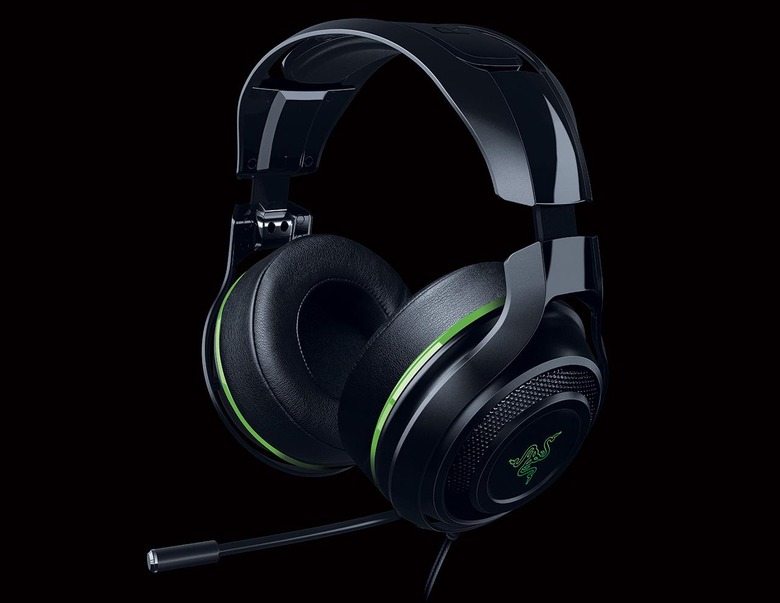 We saw the Razer Stargazer (at the head of this article) a while ago – at CES 2016, in fact – where this high-end webcam device brought action for professional-level game streamers specifically. This camera's update includes a set date for pre-orders – open on September 2nd, shipping in October – and a price reduction from the originally announced $199 down to $149 USD.
An update to Razer's OSVR developer fund includes the group's first set of greenlit game titles. "The large number of submissions for our OSVR Developer Fund are a great indicator of how important an open ecosystem is to VR developers," says Christopher Mitchell, OSVR Lead, Razer. "We look forward to even more incredible innovations, inspired by the early-stage success we are fostering now."
Games such as Limb, Abduction, PolyRunner, RC Soccer VR, StarDrone VR, Theme Part Studio, and Alice VR join the likes of Infinite, The Hum: Abduction, Redout, The Brookhaven Experiment, A-10, Radial-G: Racing Revolved, CDF Starfighter, and the game we've been waiting for for about 20 years: Descent: Underground. See more about these OSVR titles at OSVR.ORG/Featured.