Razer Blade refresh could be 2017's Windows notebook must-haves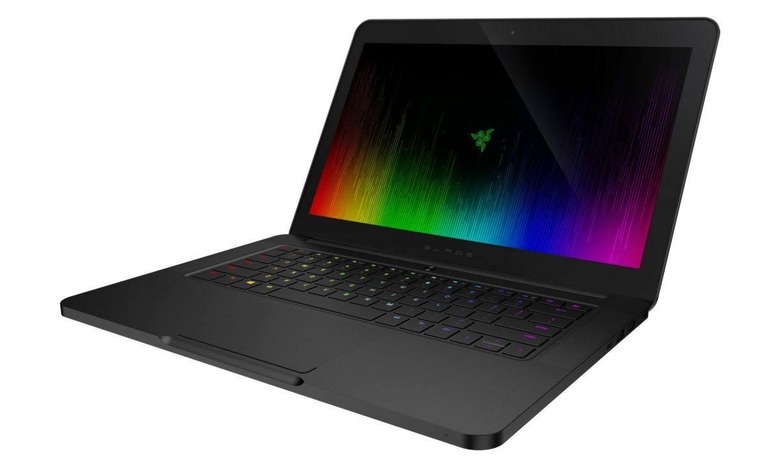 Throughout the year, Razer has been announcing refreshes of a few laptops in its Razer Blade line. First came the reveal of the 14-inch Razer Blade, and then in June, the company unveiled a new version of the Razer Blade Stealth in gunmetal gray. Today, Razer revealed that both new laptops are shipping out now to customers.
If you're the type who wants a gaming laptop that will melt your face, the 14-inch Razer Blade is probably the machine for you. At $2399, it certainly isn't inexpensive, but it's outfitted with a 4K UHD display, a seventh-gen Intel CPU, and a NVIDIA GTX 1060. That graphics card means that the Razer Blade will be able to handle any virtual reality content you throw at it, though we can't imagine battery life will last very long.
This new version of the Razer Blade also features a touchscreen, pulling it more into the realm of a multi-purpose device. Obviously, the target audience is gamers since this is a Razer machine, but anyone who could benefit from the extra horsepower the CPU and GPU provide might want to have a look at this.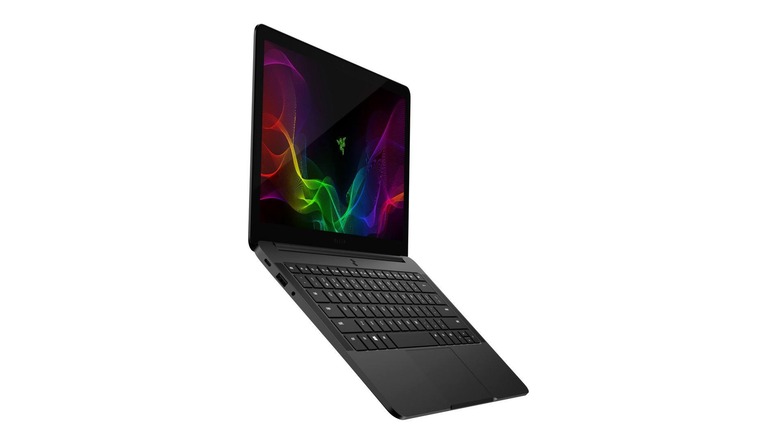 For those of us who may not need the best of the best, there's the Razer Blade Stealth. In its new gunmetal gray color, the new Razer Blade Stealth sports a 13.3-inch display at QHD+ resolution (3200 x 1800), along with a 7th-gen Intel Core i7. Gamers may want to consider a different notebook, however, as this is only outfitted with Intel Graphics 620, leaving it a little underpowered in the GPU department when compared to its CPU.
Still, the disparity between the Razer Blade Stealth and the 14-inch Razer Blade is apparent in the price, as the Stealth will only set you back $1399. Razer announced today that both are available in the US and Canada beginning today, noting that the Razer Blade 4K will launch in the UK, Germany, France, Australia, Hong Kong, Taiwan, Singapore, China, and Japan by the end of September. What do you think – are either of these notebooks on your list?