Raspberry Pi Zero now comes with a camera connector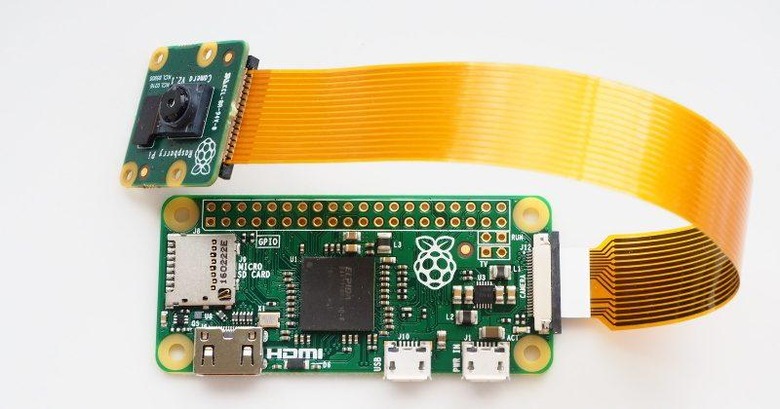 Almost each and every new Raspberry Pi board has been met with blazing hot reception and quickly depleted stocks. Even so, the success of the Raspberry Pi Zero, their smallest board to date, still took its creators by surprise. Who would have thought that a compute board the size of a HDMI dongle would be so popular. Actually, everyone except perhaps the Raspberry Pi Foundation expected it to be so. But just because the RPi Zero is small doesn't mean it has to be less featured. Case in point: now it comes with a camera connector.
You probably won't be replacing your smartphone camera with a Raspberry Pi Zero, but having some form of digital image input would greatly expand the use cases that the little board can meet, from sensors to spy gear. Apparently, it was even a most requested feature. But such a small board wouldn't have space for such a connector, would it? The RPi Foundation perhaps puts it best. Through sheer luck, their own compute module development kit actually does fit!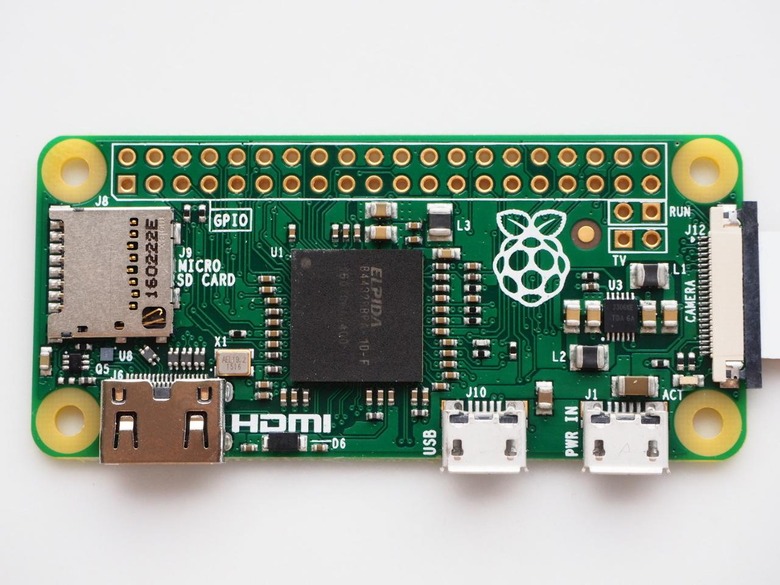 Presenting the new Raspberry Pi Zero, now with a Camera Connector. In theory, you can now attach a Raspberry Pi Camera to the Zero. But don't get too excited just yet. You actually need one more piece. The camera connector uses a fine pitch connector format but the camera board uses a coarse pitch one. So you will also need the new six-inch camera cable adapter to bridge the two worlds.
The Raspberry Pi Zero board that comes with the camera connector is more formally known as v1.3. It is available from the usual joints at the same $5 price tag. The adapter cable is sold separately but its required if you want to connect a camera to the board. Depending on where you're buying from, that cable will cost around 4 to 5 GBP or, in some cases, completely out of stock.
SOURCE: Raspberry Pi