Raspberry Pi squeezes 50% performance boost with turbo mode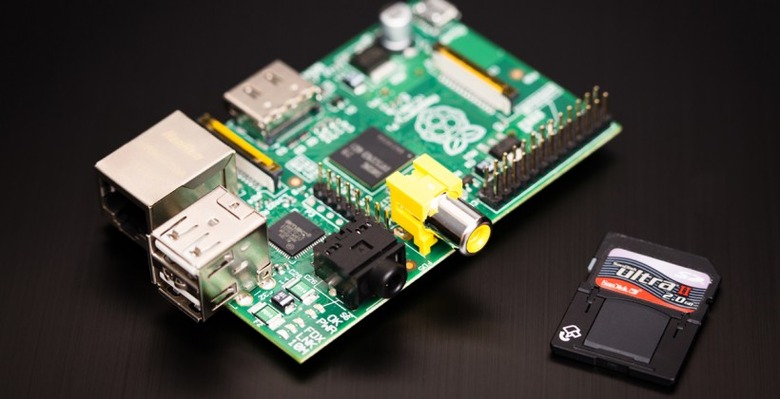 Raspberry Pi has added a "turbo mode", squeezing 50-percent more performance out of its fruity mini computer  without dinging your warranty in the process. Reminiscent of the old "Turbo" button on 90s PC cases, the green-light tweak can in fact be set to one of five different overclock presets, boosting the ARM processor to as high as 1GHz.
According to Raspberry Pi, overclocking was supported by the hardware at least from the outset, and was a simple matter of editing the config.txt file. However, the team was unsure whether it could have a negative impact on chipset life, and so decided to make it a warranty-buster.
After some more testing, however, and some clever automatic scaling which only allows turbo mode to function when the system is busy and, essentially, when temperature levels are sub-85-degrees centigrade, the official overclock has been produced. Raspberry Pi suggests testing with Quake 3 – something we know the $25 board is very capable of doing - to test out system stability.
Other system tweaks include WiFi support out of the box – though you'll need to provide a USB WiFi adapter yourself – along with improved analog audio and better USB performance. New boards will come with the turbo mode option enabled; existing owners can upgrade with instructions here.