Range Rover 2018 plug-in hybrid luxury SUV debuts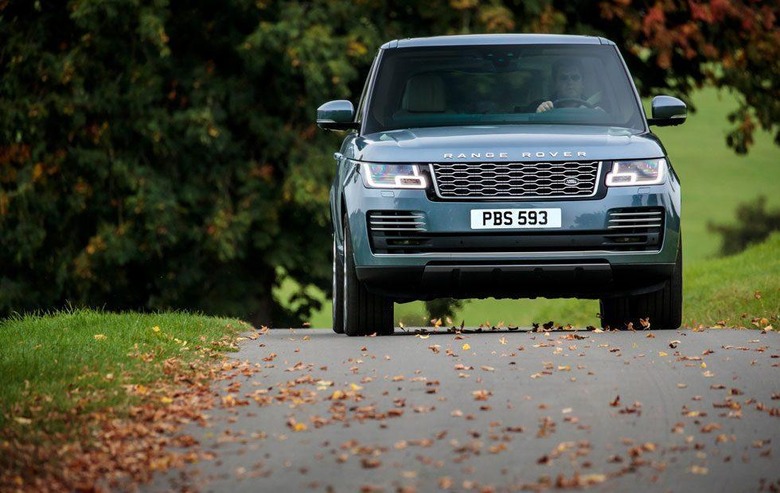 A week ago Range Rover unveiled its first plug-in hybrid SUV in the form of the Range Rover Sport PHEV. Another plug-in hybrid has been unveiled and this one is aimed at the luxury-minded buyers out there wanting green transportation. The Range Rover PHEV has a total power output of 404PS (about 400hp) and 640Nm (472 lb-ft) of torque, which is the same output of the Range Rover Sport. It promises NEDC fuel economy of 101 mpg and has an electric-only range of 31 miles.
The battery pack can be recharged in 2 hours and 45 minutes. The luxury SUV has 24-way power front seats with new seat frames that support wider and deeper foams. The seats also have heated armrests. The rear cabin is completely redesigned with a two-person seating layout with reclining seats and plenty of entertainment options.
There are 17 different connection points with DC outlets, USB port, HDMI, and 12-volt. The SUV also has a 4G WiFi hotspot inside. The seats have 25 massage programs including Hot Stone technology in the seat backs. Those seats recline up to 40-degrees and have 1,206 mm of legroom in the rear. The seats are heated and cooled and the footrests and calf rests are heated as well.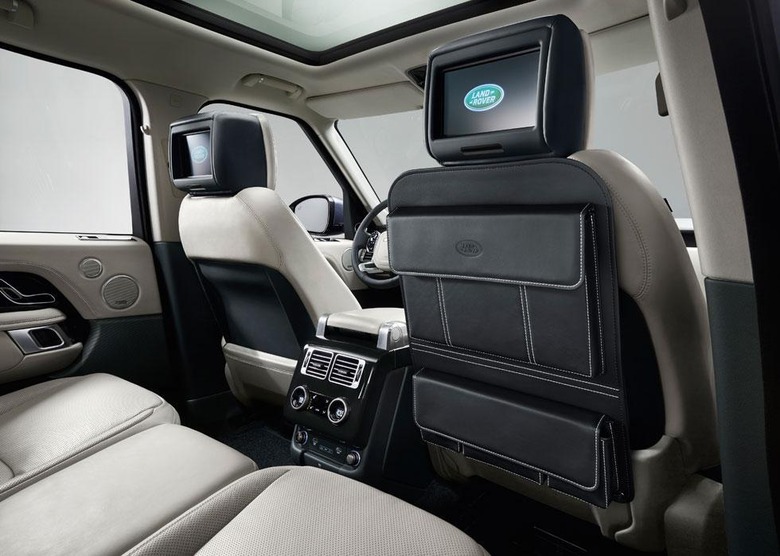 The functions of the seats can be controlled via a smartphone app inside or outside the vehicle. The interior has a dual touchscreen in the dash, the same system that turned up on that Range Rover video that leaked this week. The vehicle appears to have the off-road prowess associated with the brand and uses a 2.0L gas engine and an 85kW electric motor to reach the combined output.
Power goes through a permanent four-wheel drive system and the SUV can reach 137 mph when maxed out. The battery pack is 13.1 kWh and uses lithium-ion tech and to recharge in 2 hours and 45 minutes requires a 32 amp wall box. Standard charge time is 7 hours and 30 minutes. Pricing starts at £79,595, or a bit over $105,000.
Range Rover 2018
Range Rover PHEV
SOURCE: Land Rover