QWERTY T-Mobile myTouch Slide spotted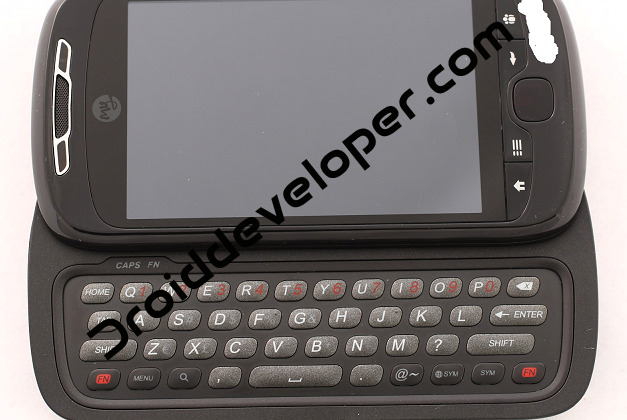 Ugly.  Sorry, but it's word-association-Friday here at SlashGear, and we're singularly uninspired by what's tipped to be the T-Mobile myTouch Slide, headed to the carrier in mid-May.  Initially described as the hardware-keyboard version of the HTC Magic (aka myTouch 3G), Droiddeveloper's source delivered not only front and back shots of the Android handset but a few specifications too.
The phone apparently has a camera with LED flash (of unspecified resolution), microSD card slot accessible without taking out the 1,300mAh battery, and an ARM11 CPU that's probably the same 528MHz Qualcomm chipset as in the Magic.  The display is an HVGA 320 x 480 panel, again, the same as the Magic, and HTC have replaced the trackball with an optical trackpad that doubles as a select-key.
According to the most recent rumors, T-Mobile will be dropping the myTouch Slide on May 17th.  Let's hope the rumored plans to dump Sidekick in favor of the Slide aren't true.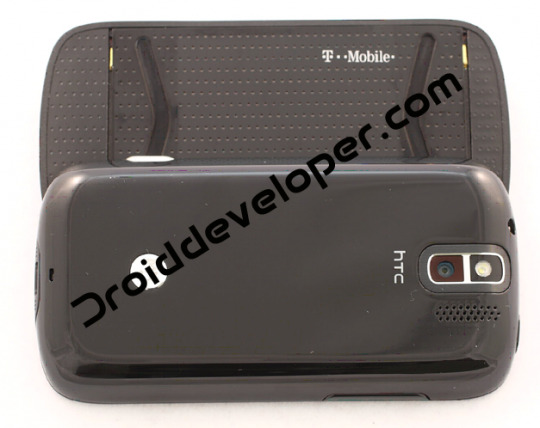 [via Android Community]