T-Mobile to retire Sidekick; replace with myTouch Slide?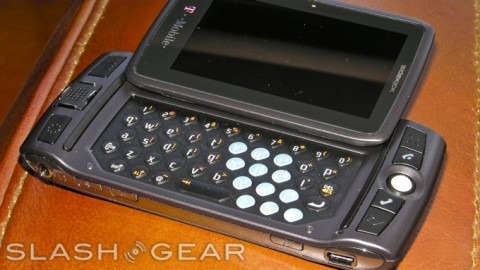 It's all unconfirmed right now, but according to a new tipster over at BGR T-Mobile are preparing to phase out Sidekick availability in the US.  The source – so far uncorroborated – reckons that the arrival of the T-Mobile myTouch Slide will coincide with the Sidekick being slowly removed from sale.
The myTouch Slide is tipped to be a QWERTY version of the existing HTC Magic/myTouch 3G, running the Android OS rather than the proprietary Sidekick OS and arriving May 17th.  Microsoft – who acquired Danger – could then replace the Sidekick range with their long-rumored Pink platform, a MWC 2010 launch of which was recently predicted.
[via i4U]