QuickShot with Dropbox for iPhone Review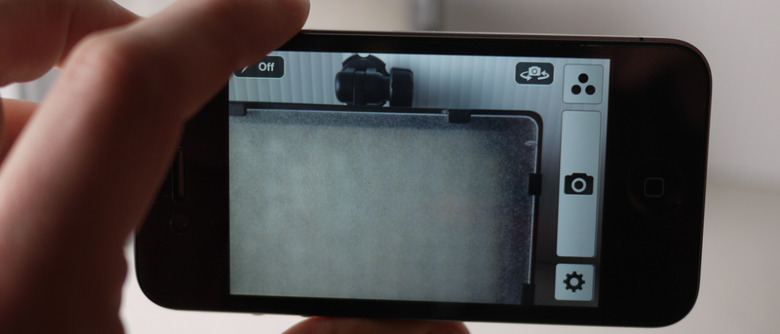 The app you're about to see a very brief review of requires little introduction and only a small explanation as it's only got a couple of functions, and it does them well. This app is made to do three things: capture video, capture photos, and upload media to Dropbox. This app does this uploading function in a unique manner as we've seen no application work with Dropbox in the background as effectively or in as perfectly simple a manner as we're seeing here – it just works!
You'll download the app, open it up, snap a couple photos, and poof! They'll be uploaded do your Dropbox. You'll need a Dropbox account of course, and you'll need to hook it up to your QuickShot with Dropbox app one single time in a rather simple manner, but that's it! From there it's just you approving or disapproving of the media the app collects through your iPhone's camera. You can take front or back-facing photos or video, you've got the ability to use your flash, touch to focus, and that's it!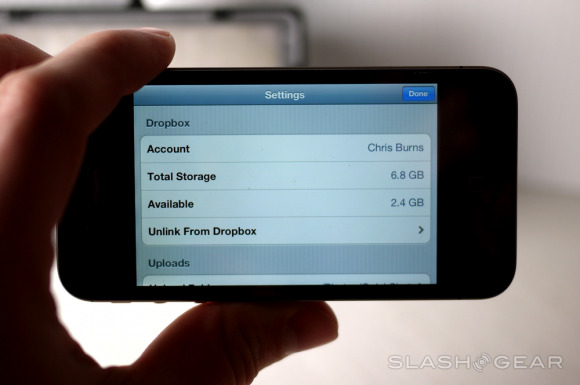 So really the biggest drawback in this app is your inability to do anything really strange or above average with the photos you're taking. In that case, if you're worried about such a thing, you can upload photos from your gallery taken with other cameras. You can do this through QuickShot with Dropbox and it will upload all photos and video in, again, the background. Have a peek at the hands-on video with this app we've got here, then download it instantly from the iTunes App Store for a mere $1.99 – it's worth it!
[vms 4e1eb6be4a0778d050c9]
Also note that we're using the iPhone 4S for this review, and that if you've got any app on the market that you're interested in us reviewing, give a hollar!