Quantum Break: Xbox One's next killer title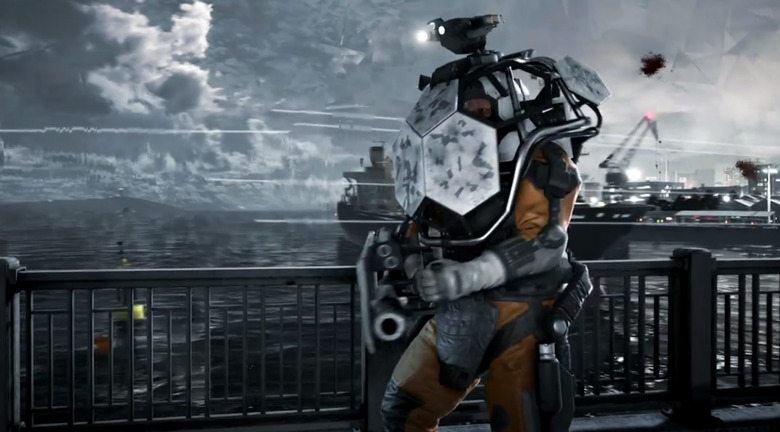 In Quantum Break, the game is about heroes, the show is about villains. The folks at Remedy Entertainment have shown off a teaser trailer for their new hero game Quantum Break today, sparking interest once again in the idea that the public would buy the Xbox One just to have one title. This game was first teased at E3 2013 – and here, one year later, we see what it's all about.
The Helsinki-based group Remedy Entertainment is working with Microsoft to release two pieces of media. One is a television show, the other is a game. You'll watch the show and you'll play the game. Microsoft and Remedy Entertainment intend this game to bridge the gap.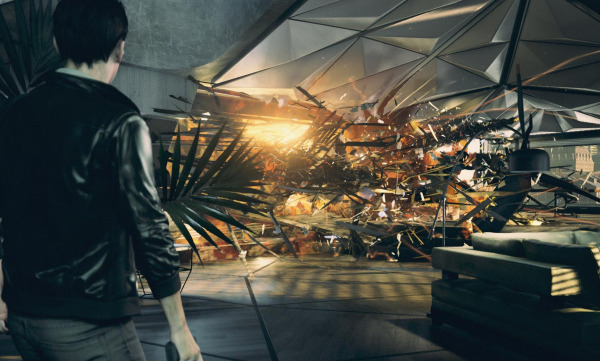 Remedy CEO Matias Myllyrinne spoke with the BBC this week on their next big title Quantum Break, reminding the world that they'd previously presented such titles as Alan Wake and Max Payne. With Quantum Break, says Myllyrinne, "our heroes are at the heart of a terrible accident, a research initiative at a university goes terribly wrong, and time itself starts to break down. Our main characters gain powers to manipulate time."
Join Creative Director Sam Lake in the video here to learn what Quantum Break is all about.
"The game itself is episodic," said Myllyrinne. "We've learned to delivery shorter bytes of story and found that to be very useful. So a TV series format of story arches – shorter story arches and a longer seasonal story arch paired with that work really, really well in games."
The characters in the game – and the gamer behind the control stick – make choices which affect the timeline. After each gameplay period, the TV series episode is delivered with a story based on the choices the player has made.
Above you'll also find a "Behind the Scenes" trailer made last year after E3. There you'll also see Creative Director Sam Lake once again. Quantum Break will be delivered in 2015 for Xbox One exclusively. This game will be shown at length at GamesCon 2014, August 14th – 17th.