Qualcomm's next chip might finally beat Apple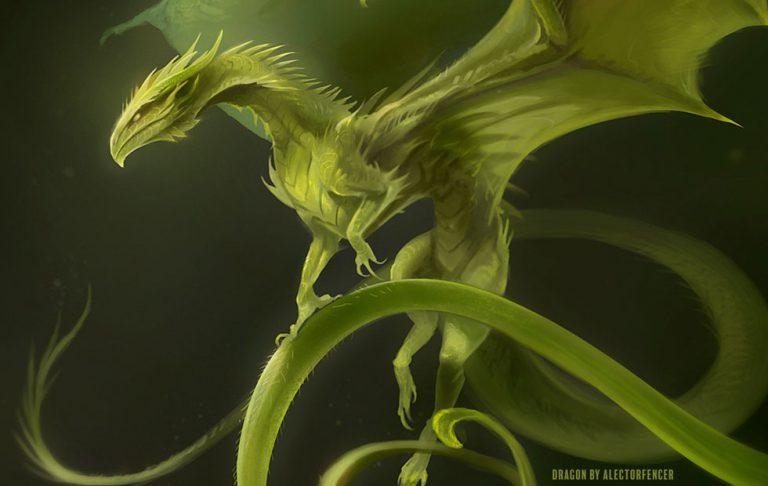 This week the latest in Qualcomm Snapdragon processor tech appeared in a benchmark that shows mobile processing performance. This benchmark is not the end-all be-all of tests of this sort of thing, but it's a pretty OK test of general performance. What we're seeing here is the latest Qualcomm Snapdragon chip out-performing Apple's latest processor by a significant margin.
What would this sort of thing mean for the mobile industry if it ended up being the real deal at production time? It'd mean Apple has some work to do to get back out ahead of the industry. For now, Apple's got a significant lead on most smartphones and tablets, largely because they design their processors for their own devices from the ground up.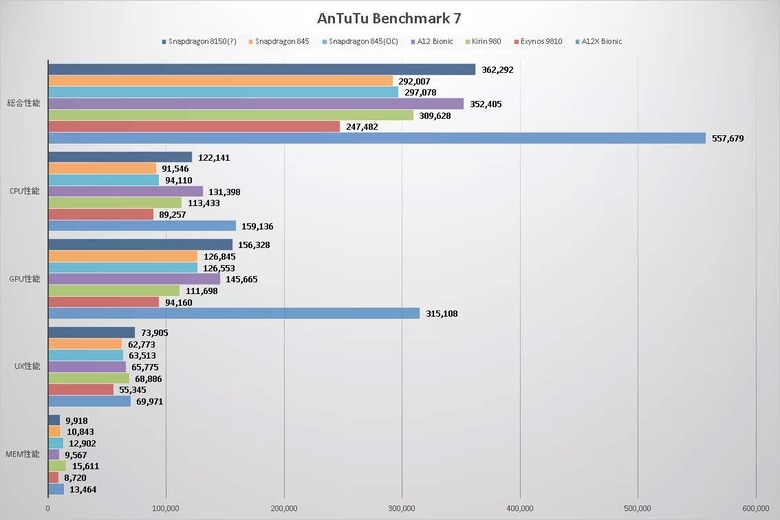 If Qualcomm somehow made a processor that was able to out-perform Apple's chips, especially their latest, it'd be an industry-shaking event. That'd mean Android devices of many sorts would be able to come up in the world in a big way. A way in which the iPhone might no longer by the most powerful smartphone – for processing power, anyway.
The processor and its benchmark results, relayed by 91mobiles, is the Qualcomm Snapdragon 8150. This is a chipset that's been said to be manufactured using TSMC's latest 7nm fabrication process. Also in the mix is a rumored Adreno 640 GPU – the latest and the greatest. This chipset is also likely running a 5G data speed modem – ready for the next generation in mobile connectivity to the web.
What'll also be interesting is how this Qualcomm processor will perform in devices like the Samsung Galaxy S10 in 2019. Given its propensity for dual-releases (one with Qualcomm SoC, one with Exynos), we'll get to see how both processors do butting skulls on the same hardware!