Qualcomm Snapdragon 8150 is the chip that would have been the 855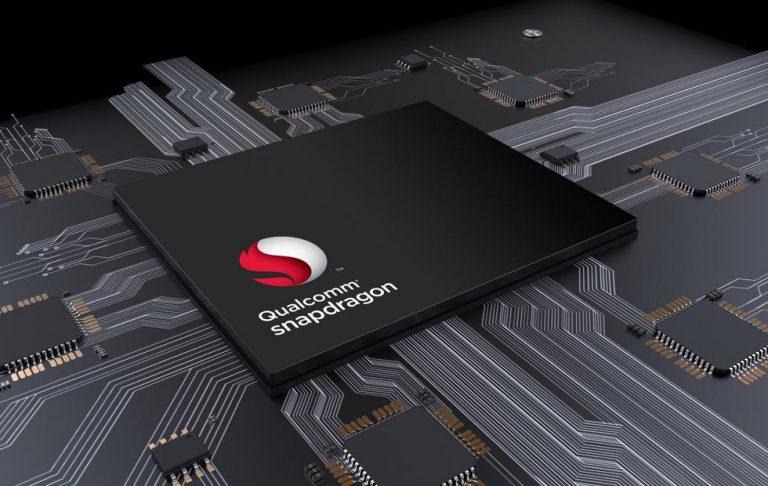 The 810 came after the 800 and the 820 came after the 810. You'd expect that the series would go 830 then 840. Qualcomm, however, jump from 820 to 835 to 845. The next one after that will be 8150. Confused yet? You won't be alone but that might be the marketing that Qualcomm will be employing when it unveils its next premium mobile platform, the Snapdragon 8150, not the Snapdragon 855.
At one point, it was indeed the Snapdragon 855, internally referred to as the SDM855. But companies are always free to change their names and, in the likes of Qualcomm, the industry will just follow. So now it's referred to as "SM8150", which makes it more likely to be called the Snapdragon 8150 in marketing materials.
The name change may seem to imply a big shift but from the information gathered by WinFuture, it might not really that big a jump. There will be performance improvements, of course, though early numbers don't seem to inspire that much confidence. The SM8150 was noted to report clock speeds of 1.7 GHz in four of its low-end "silver" cores and 2.6 GHz in the other four "gold" cores. That's not much different from the Snapdragon 845.
One big upgrade, however, is the addition of a dedicated Neural Processing Unit. Qualcomm's Snapdragon chips already contain the Kryo CPU, Adreno GPU, Spectra ISP, and Hexagon DSP. No word yet on what marketing name this NPU will have but the addition of a separate AI component definitely falls in line with recent mobile trends.
Qualcomm is also expected to announce the SCX8180, a.k.a. Snapdragon 8180. A cousin of the 8150, this chip is supposed to finally provide the processing power necessary to make Microsoft's dream of ARM-powered Windows 10 laptops come true. A dream that should have already been fulfilled by the Snapdragon 850 or even the Snapdragon 835 before it.