Qualcomm woes pile up: iPhones with Intel modems, failed NXP bid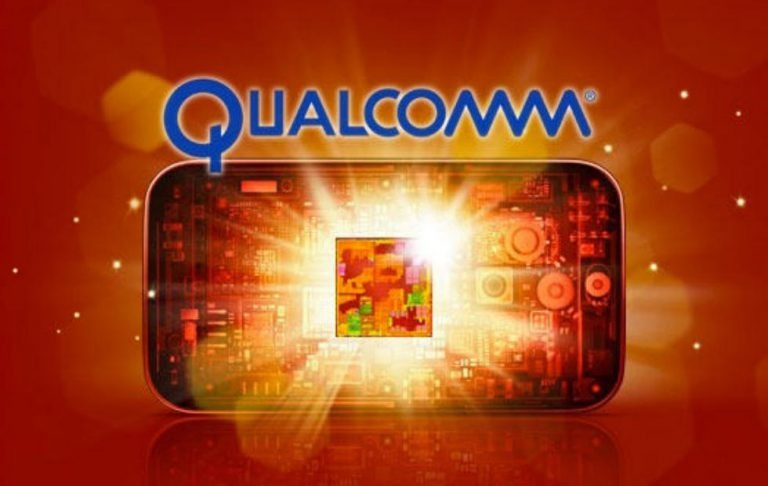 Qualcomm just can't seem to catch a break these days and continues to find itself at the center of controversy. Its biggest headache right now is its fight with Apple over patents and royalties. But it may now be feeling the repercussions of challenging what is also one of its biggest customers. Qualcomm has practically and publicly admitted that Apple's upcoming iPhones won't be using its LTE modems. Instead, they will be using Intel's, which Qualcomm has just recently mocked using Ookla's Speedtest as evidence.
So now we know the reason for Qualcomm's seemingly unprovoked comparison of its Snapdragon X20 LTE modem versus Intel's XMM chips. The mobile chip maker basically wants you to know that if your 2018 iPhone feels slower when it comes to LTE speeds, you only have Apple and Intel to blame. That's because none of those iPhones will have a Qualcomm chip inside.
This was the admission that Qualcomm CFO Goerge Davis made in an analysts call Wednesday, reports CNN. Apple usually sources components from two suppliers to prevent it from being beholden to just one company. Apple's tussle with Qualcomm, however, may have influenced Cupertino's decision this time around.
Qualcomm also suffered another blow Wednesday. In its latest Quarterly Earnings report, it reveals its decision to terminate its $44 billion bid to buy NXP Seminconductors. That bid was held up by China's State Administration for Market Regulation (SAMR). Qualcomm set an 11:59 PM ET deadline to get the agency's approval. That time lapsed and now it owes NXP a termination fee amounting to $2.0 billion in cash and cash equivalents.
This is yet another instance where Qualcomm has been caught in the tug of war between the US and China. Earlier this year, US President Trump shut down Broadcom's bid to takeover Qualcomm, citing national security concerns. The SAMR's silence on the Qualcomm-NXP acquisition, in turn, is seen to be China's rebuff for recent US trade actions.