Qualcomm To Boost Snapdragon Video Skills With IDT Tech Grab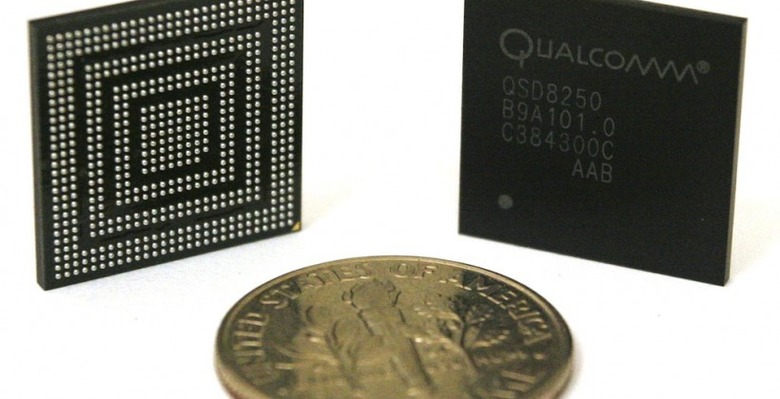 Qualcomm's future Snapdragon mobile chipsets could offer far more polished multimedia crunching abilities, with the news that it has bought various video processing systems and intends to integrate them into future smartphones, tablets and other devices. The silicon company has announced that it is acquiring IDT's Hollywood Quality Video (HQV) and Frame Rate Conversion (FRC) Video Processing technologies, which support HD deinterlacing, noise reduction and more.
"Hollywood Quality Video is a well-recognized, award-winning technology that provides Qualcomm with a leadership position in the video processing space," Steve Mollenkopf, executive vice president and group president of Qualcomm claims. "Media consumption continues to cross device boundaries and create growing expectations for high-quality viewing experiences."
The exact nature of Qualcomm's intended implementation of the IDT tech is unknown at this stage. Given, however, that smartphones and tablets are increasingly being positioned as multimedia hubs for streaming, HD video and powering multiple displays, boosting the abilities of future Snapdragon SoCs could help them claw back some of the Android ground NVIDIA took with the Tegra 2.
Exact terms of the all-cash deal have not been revealed, though Qualcomm says it has already been approved and is expected to be completed in the next few weeks. IDT and Qualcomm will also work together in the future on smart device technologies.