Qualcomm Snapdragon GamePack explodes with new games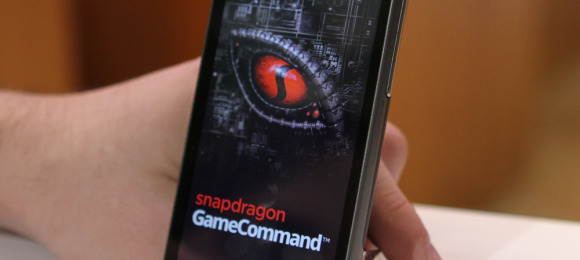 The development team at Qualcomm are happy to announce the expansion of their Snapdragon GamePack through the Snapdragon GameCommand app and interface, four new high-profile games spewing forth from the fountain of abundance today. To find out more about GameCommand before you dive in here, head back to our original hands-on with the app from its launch week all the way back at CES 2012. That said, Qualcomm is glad to show of The Reem, Reign of Amira, The Ball, and Virtua Tennis Challenge for release this week!
The first of these games, The Reem, is a mixed martial arts game in which contenders are fighting between one another with such high-powered masters of MMA as Alistair Overeem. This game will be working with the proximity-based, peer-to-peer application development framework known as AllJoyn and will be released in early April exclusively on Snapdragon-toting devices for a total of one year. Have a peek at a similar setup here with another game containing Alistair on a set of Qualcomm devices: Fight Game: Heroes.
[vms d5e5848d6ec70e584e62]
The video above demonstrates Qualcomm's Alljoyn technology as well – wireless and powerful as it is! Next game being announced here is Reign of Amira, a game designed by Qualcomm's in-house gaming studio and made to showcase the Snapdragon S4 Pro processor announced this past week at Mobile World Congress. This game has a princess fighting bad guys, essentially, and will be both visually striking and interesting to behold.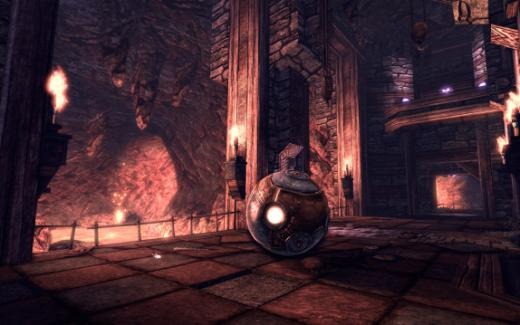 The Ball is a game that's already won accolades on the PC, it having won the 2010 PC Gamer's Action-Adventure Game of the Year award. This release is the game's debut on Epic Games' Unreal Engine 3 and features integrated Adreno GPU with high-res visuals, available also only to Snapdragon device at first, though in this case just for six months.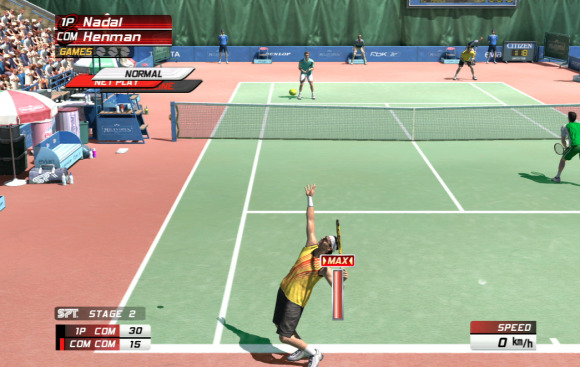 Then the game you've all been waiting for, Virtua Tennis Challenge! This game is the mobile version of the original SEGA version and will be available in March in a whole new revamped and powered-up edition. Can't wait!