Qualcomm Snapdragon GameCommand Hands-on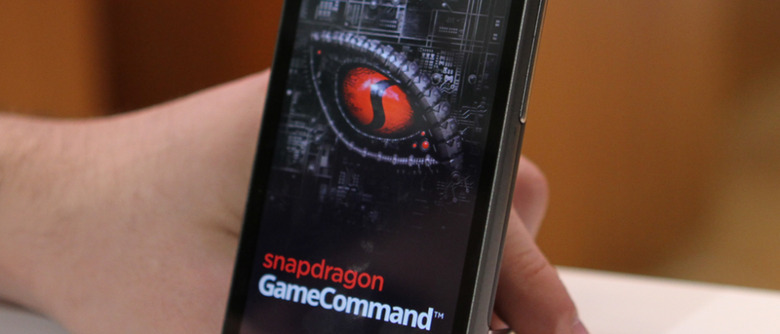 The folks at Qualcomm have been kind enough to give us a tour of their booth and a demonstration of quite a few rather impressive items, not least of all Snapdragon GameCommand. This application is now available for you on the Android Market, it being a representation of Qualcomm's renewed dedication to app developers with listings of games optimized by the developers working directly with Qualcomm to make their apps work amazingly on Snapdragon-toting devices. While the devices that these apps work on is not limited to those containing a Qualcomm Snapdragon SoC, they are made to work absolutely the best there.
This application has several sections: one called My Games, this being the place where your applications are stored, it working as a sort of alternate apps drawer for you for all the GameCommand games you love so well. Next there's Featured, this section having the Snapdragon logo because here is where you find all the most fantastic games you'll want to download through the app. What the application does is tell you all the info you need to see if you want the app, then there's a link that leads you into the Android Market. You then download your app in the same way you would normally from the market as you always do.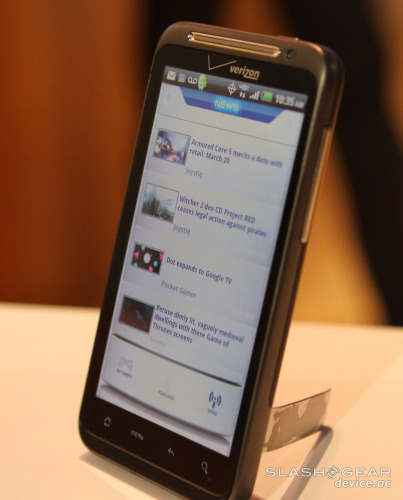 The third section in GameCommand is News, this being a feed of several news sources speaking on various bits of news that'll inform you on the mobile world, hopefully in the Qualcomm environment. You've got settings in the upper left, this allowing you to arrange things just a bit different, then the "i" button in the upper right lets you know how to use the app if you can't figure it out. This is Qualcomm's current attempt at reinforcing their chips in a way that shows developers that they're worth working with. This weekend we're going to have a couple of features on Qualcomm noting how their approach is superior to the competition, built from the ground up.
You can grab the Snapdragon GameCommand from the Android Market today, and it's completely free for all.