Qualcomm Snapdragon devices coming 2009: always-on HSPA+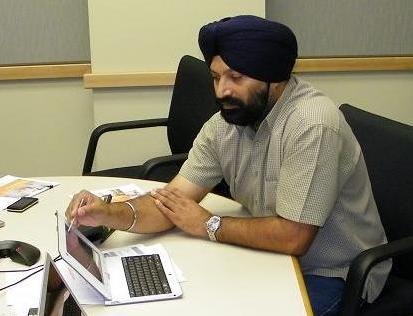 After their first netbook reference design sparked some interest, Qualcomm have been giving further details of their Snapdragon chipset and their intention for the platform.  Snapdragon uses a 1.5GHz dual-core CPU with integrated HSPA+, 1080p high-definition support, WiFi, mobile TV and GPS capabilities; it's also incredibly power-frugal, something that Manjit Gill, director of product management in Qualcomm's Connected and Consumer Products Group believes will allow hardware partners to create an truly always-connected device.
Our vision is that (the device is) always connected. Even when you shut it down, it's still 'on.' (The laptop) goes to your Exchange server, gets your e-mail, puts it on the drive–solid-state or hard drive–and then when you're ready to do e-mail, you flip it open and it's right there. Instant on, always connected
Netbooks currently on the market, which generally use Intel's Atom processor, do not have the battery life to achieve such a degree of permanent connectedness.  Snapdragon is ARM-based, but unlike typical chips of that platform – commonly found in smartphones, PMPs and mobile devices – it runs at around three-times the speed; that's the result of 50 CPU designers and nigh-on $400m investment.
The 45nm Snapdragon chip will be manufactured by Taiwan Semiconductor Manufacturing Company, with the netbooks themselves made not by Qualcomm but by hardware partners including Acer, ASUS, and Toshiba .  According to Gill, the first products based on Snapdragon will be launched in 2009; he envisages a roughly $399 price-point, potentially carrier-subsidized to around $199.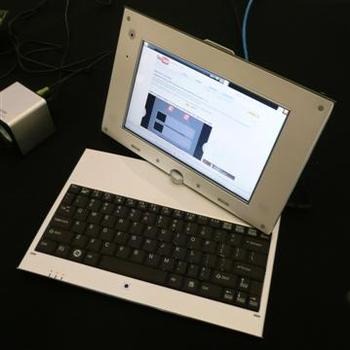 [via jkkmobile]