Qualcomm Snapdragon 845 Mobile VR tech made for wireless headsets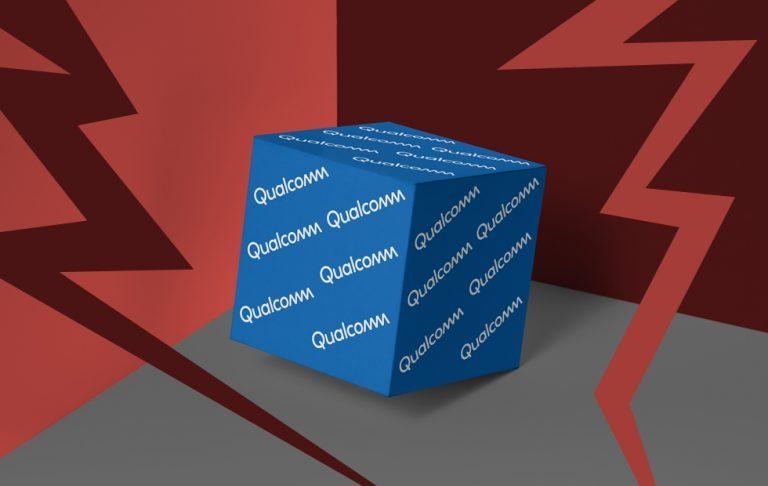 Mobile virtual reality before Qualcomm's newest line of VR hardware made for a fairly decent experience. Samsung had their VR headset that worked with Galaxy S and Note devices, and Google brought the first wave in with Cardboard, Daydream, and so on. But now it's time to get serious about processor action. Now it's time for the Qualcomm Snapdragon 845 Mobile Platform.
Qualcomm all but dominates the mobile processor industry, and they've done so for the majority of the time smartphones have been a thing. Now that they've got a bit more competition from companies like Samsung and MediaTek, they've gotta stay ahead of the game. With VR, they're going to be on the cutting edge.
The Snapdragon 845 Mobile VR Reference Design was announced on February 21st, 2018. With this mobile platform (processor, etc,) hardware manufacturers will be able to make fully dedicated mobile VR headsets – and maybe products we've not yet seen or imagined. In any case, this 845 VR product works with today's software and beyond.
"Daydream works well on the Snapdragon 845. Using Qualcomm® Hexagon DSP, we're able to achieve significant power improvements and optimizations we aren't able to reach on other platforms," said Amit Singh, Vice President, Business and Operations, Google VR and AR. Hexagon, aka the Qualcomm Hexagon Digital Signal Processor (DSP), is one piece of the processor puzzle which, together with the SoC's Adreno GPU, supports 6DoF and SLAM, which in turn deliver Roomscale for mobile devices.
The term "Roomscale" in the VR universe means the device is able to track and process both the location of the device and the body it's attached to, but not only that. Roomscale here means the device will be able to track the body and location without cables or separate room sensors – everything the device needs is in the device itself.
The first place this action is set to take place is in the HTC Vive Focus. In this device – and others like it – users will have 30 percent faster graphics performance, 30 percent better power efficiency, and more than twice as much display throughput than they would with the non-VR-focused Snapdragon 835 Mobile Platform. We'll see soon what the difference is between the 845 and the 845 VR – soon I say!