Qualcomm Skifta Media Shifting Platform to take on Sonos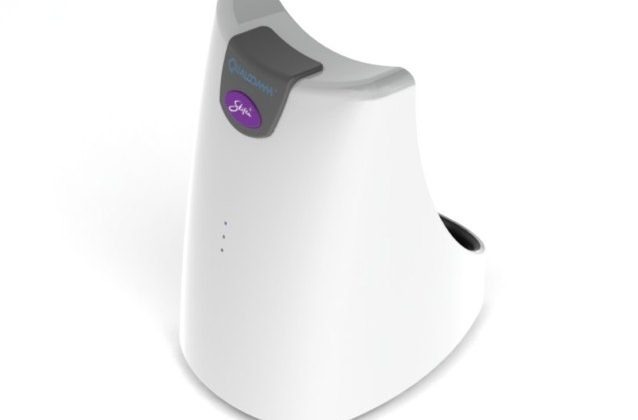 Qualcomm has announced its Skifta Media Shifting Platform, a new push to get its DLNA/UPnP service into more home entertainment hardware, with the first kit to arrive being the Skifta Wireless Audio Adapter. Adding Skifta streaming support to existing home entertainment devices, the new adapter is set to drop sometime in the first half of this year. However, it's Skifta's upcoming hardware development kits and SDK that shoudl make the real difference, embedding the tech into wireless speakers, TVs, STBs, routers and NAS, and other A/V adapters.
Skifta has already proved popular on Android devices, a free app for controlling streaming music around multiple networked devices and your phone or tablet itself. The app works both as the gateway to a Sonos-style multi-room setup based on broadly-adopted DLNA standards, and as the universal remote for that system.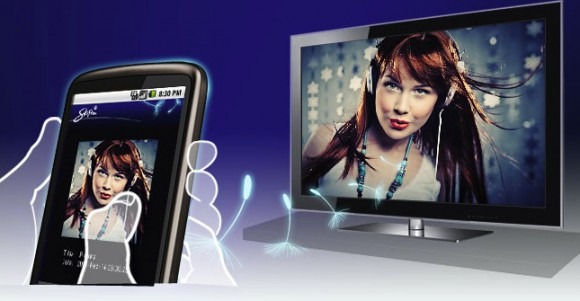 With the debut of the Skifta Platform, however, the app will grow into a companion product line, with Qualcomm Atheros wireless chipsets at its heart, or so the company hopes. Qualcomm won't actually be making the Sonos-rivaling kit, relying on manufacturing partners to do that. Instead, it's preparing modules for stereos, STBs and other devices that they can pretty much drop straight in. Known specs at this point include WiFi, ethernet and powerline connectivity.
As well as streaming music, the Skifta "channels" also deliver wireless Facebook Photos, Picasa, Flickr, Photobucket, Soma.fm, ShoutCast, Revision 3, TED Talks and other content. The first modules of the Skifta Platform are expected to be available in the first half of this year.