Qualcomm rakes in $6.12 billion in revenue during Q2 2013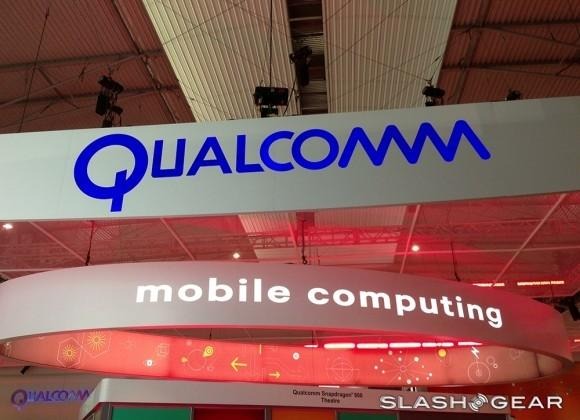 Qualcomm has come out with its Q2 2013 quarterly earnings, and things are looking pretty mixed for the chip maker. The company posted a revenue of $6.1 billion, which is up from $6.02 billion the previous quarter, and up a whopping 24% from the same quarter last year. However, net income took a 16% dip from last year, down to $1.87 billion.
The company's operating income came in at $1.88 billion, which is up 24% from a year ago, but it's down from $2.1 billion during the previous quarter. Qualcomm CEO Paul Jacobs said that the company "delivered another strong quarter as the worldwide adoption of smartphones continues."
The company launched its new Snapdragon 600 and 800 chipsets during the quarter, which are being put to use most-notably in the US version of the Samsung GALAXY S 4 and the HTC First "Facebook phone." Jacobs says that the company is "seeing strong traction" with the processors, and they "expect healthy growth in 3G and 3G/4G multimode devices around the world."
As for shipments of Qualcomm chipsets, MSM-model chip shipments were at 173 million units for the quarter, which is up 14% from the same quarter last year, and down 5% from the previous quarter. As for Q3 2013, Qualcomm expects to bring in between $5.8 billion and $6.3 billion, and expects to ship between 163 million and 173 million MSM chips.