This week the folks at Qualcomm have revealed earnings for their fiscal Q1 of 2013, offering rather positive news for shareholders: a better outlook for the rest of the year than previously expected. With announcements of the new Snapdragon 800 and 600 series processors earlier this month, Qualcomm has revealed that they're now in a position that's ripe for growth throughout the upcoming year: "We are pleased to be raising our revenue and earnings guidance for fiscal 2013."
Qualcomm's fiscal Q1 for 2013 included the months leading up to December 30, 2012, and included a fabulous $6.02 billion in revenue for the group, this representing a 29% boost compared to the same quarter one year ago. This is also a 24% upward trend compared to the company's Q4 of 2012, that being the quarter that went directly before the one being reported today. Operating income for Q1 2013 went up 35% year-over-year to $2.09 billion USD while Net income came to $1.91 billion, that being 36% more than it was last year at this same time.
The operating cash flow reported by Qualcomm for this quarter was a mighty $1.98 billion USD, this equaling out to be 33 percent of revenues and a boost of 11% year-over-year. As far as Qualcomm's "key business metrics" for the quarter go, MSM chip shipments were reported to have reached 182 million units, this representing a 17 percent growth in shipments compared to this same quarter one year ago. Total device sales for this quarter ended up being an amazing $53.3 billion USD total, that being 29% higher than it was one year ago.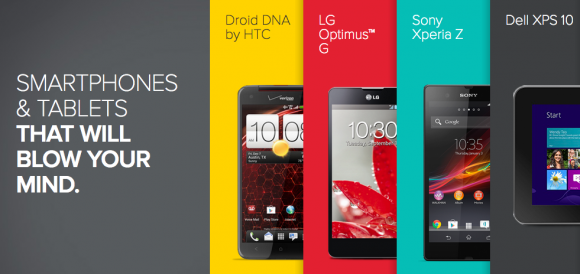 This quarter also showed an estimated 233 to 237 million 3G/4G device shipments, each of these between the prices of $224 and $230 on average – that's massive. Qualcomm has reported their cash, cash equivalents, and marketable securities to have totaled $28.4 billion USD at the end of the quarter being reported here, this compared to $22 billion on year ago. Have a peek at the timeline below to see other recent Qualcomm accomplishments and big announcements to see where the company is headed in 2013 – up and up!
[via Qualcomm]