Qualcomm Q4 2013 earnings bring another round of increased revenues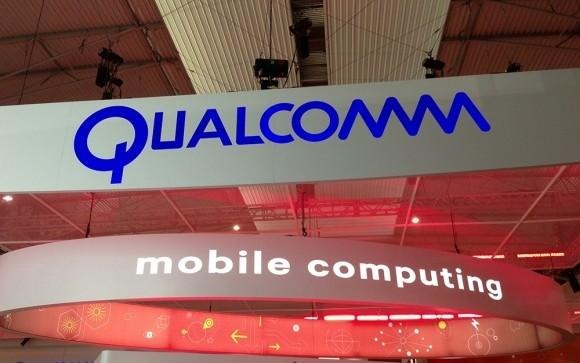 Qualcomm is powering many smartphones these days, one of which includes the recently released Nexus 5. In that case we are looking at a 2.26GHz Snapdragon 800, however there are many others such as the HTC One, which sports a Snapdragon 600. While we mention that quite a few devices are running on Qualcomm power these days, that just speaks to their Q4 2013 earnings report, which in this case is showing a revenue of $6.48 billion.
That number is up 33 percent year-over-year. Not to mention, a bit higher as compared to the previous quarter. Qualcomm posted $6.24 billion in revenue for Q3 2013 and that was up 35 percent looking at the year-over-year. Looking at the year as a whole and Qualcomm posted revenue of $24.87 billion. That is said to be up 30 percent year-over-year.
Some of the other number highlights from this Q4 2013 quarterly report include a record number of MSM chip shipments and total reported device sales of $60.2 billion. Those device sales were up 29 percent for the year-over-year and the chip shipments came in at 190 million. Again, those were up for the year-over-year, and in this case that was a 35 percent increase.
"I am very pleased with our record financial performance this year as we delivered revenues of $25 billion, up 30% versus last year. Our technologies underpin the global growth of wireless data, and our semiconductor solutions are used across the industry's flagship smartphones," said Dr. Paul E. Jacobs, chairman and CEO of Qualcomm
Looking forward Jacobs mentioned how they "expect continued strong growth of 3G and 3G/4G multimode devices" and that as a whole, they remain "well positioned from a growth standpoint." To that point, Qualcomm expects double-digit compound annual growth rates for revenues and earnings per share over the next handful of years. Specifically, over the next five years.
Further details here bring talk of 2014 revenues reaching $26 to $27.5 billion, which would account for a 5 to 11 percent year-over-year growth.
SOURCE: Qualcomm