Qualcomm earnings show record quarter as Snapdragon keys in on smartphone heroes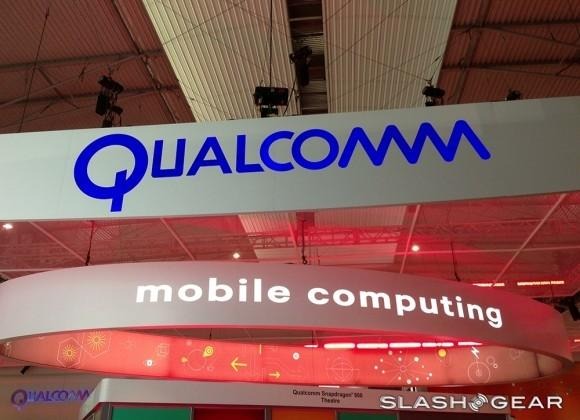 If you picked up an HTC One, a Samsung Galaxy S 4, an LG Optimus G, or a Motorola DROID RAZR HD device over the past few months, you're now working with Qualcomm hardware. That's exactly as this company intended for this year's smart device push – and exactly what Qualcomm's earnings report this week shows. Qualcomm's fiscal Q3 2013 starts with a cool $6.24 billion in revenues, up 35% compared to the same quarter last year.
Up there at the top end of the smartphone spectrum, Qualcomm made a killing in sales this quarter. They also sat in the entire range of Windows Phone 8 devices released this year (and throughout the OS's history, for that matter), and have been part of quite a few of each of the top manufacturer's midrange phones as well.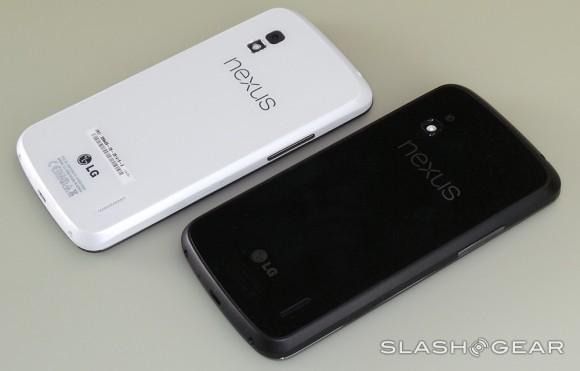 It was more common over the past several months to hear of a smartphone being released with a Qualcomm processor than it was to hear of a smartphone being released with a processor made by any other company. Qualcomm let it be known that for the three months in this third quarter of their fiscal 2013, they had MSM chip shipments at 172 million units. That represents a 22% growth over this same quarter one year ago.
Qualcomm currently has $30.4 billion of cash, cash equivalents and marketable securities (as of June 30, 2013), and has announced a return of capital to stockholders in the form of $1.64 billion – that's including $604 million, or $0.35 per share, of cash dividends paid as well as $1.04 billion through repurchases of 16.7 million shares of common stock.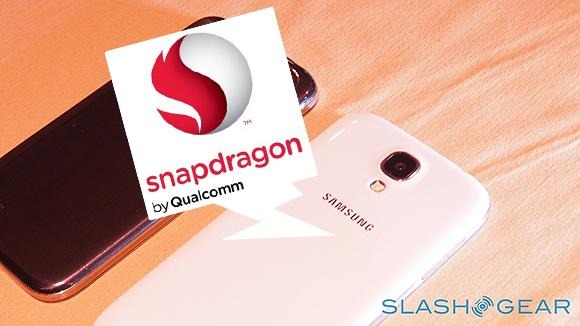 That's not half bad for what's easily on of the most visible mobile chipmakers on the planet – Qualcomm also notes that they've now got an operating cash flow at $2.08 billion, up 125% year-over-year. The Snapdragon-toting group of processor makers reports operating income at $1.68 billion as well – that's up 21% compared to this same quarter one year ago.