Qualcomm paves way to bundled wireless headphones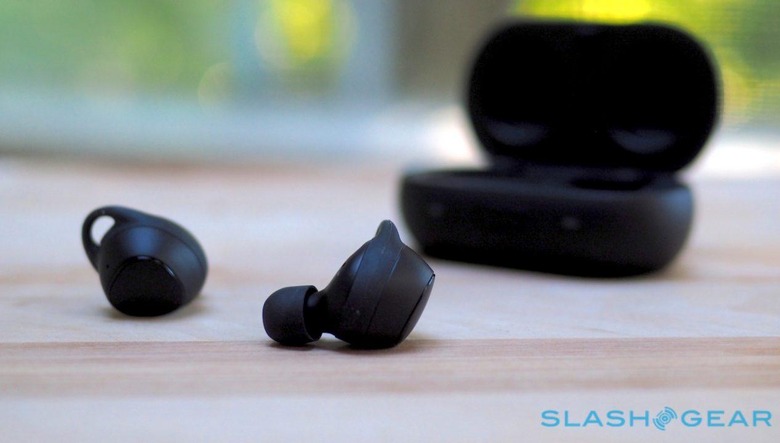 First the headphone jack disappeared, next the headphone cables altogether: at least, if Qualcomm has its way with a new Bluetooth audio chip. Announced today, the Qualcomm QCC3026 may not have a name that's music to the ears, but it promises to make wireless headphones cheaper and more reliable – to the point where they're likely to supplant the bundled wired headphones most new smartphones include in the box.
It's fair to say that in-box headphones aren't, typically, the most audiophile-friendly accessories. That was the case back when the 3.5mm headphone jack was still commonplace, and even with the trend to dumping that port altogether in favor of Bluetooth or USB-C, they've become no less of an afterthought. If you want wireless earbuds, meanwhile, they're typically sold separately
Qualcomm's pitch is that the QCC3026 is so cheap, Bluetooth headphones could feasibly replace wired headphones as the freebie. "The QCC3026 is particularly well-suited for phone manufacturers, who, with the removal of the standard headphone jack from their designs, left consumers desiring a non-wired solution to listen to their music," the company points out. "With this new design, phone OEMs can provide quality sounding earbuds at a cost point that allows them to package them in the box with, or alongside, their latest smartphones providing an overall more compelling offer to consumers."
Cost-effectiveness isn't the only advantage to the QCC3026, mind. Qualcomm says it's also much more power-efficient than its earlier chipsets: consumption is down by up to 50-percent, in fact, versus the old generation. Power use between the earbuds is also said to be more balanced, extending overall runtimes.
As you'd hope, the QCC3026 supports Bluetooth 5.0 and aptX for higher resolution audio streaming. There's also Qualcomm cVc noise cancellation, and support for Qualcomm TrueWireless Stereo. That promises easier pairing, as well as better management of the wireless earbuds you switch between one ear or the other, or a stereo pair.
There's also native support for implementing voice services like Siri, the Google Assistant, and others, though the processing would still all be done on the connected device, and it's designed for button-activation rather than voice-activation. Qualcomm says it expects the first reference designs for entry- and mid-tier headsets in the second half of this year, though Oppo has already announced it will have a QCC3026-based set of wireless earbuds that will be included in the box with some versions of the new Find X smartphone.