Qualcomm now also breaking out into security cameras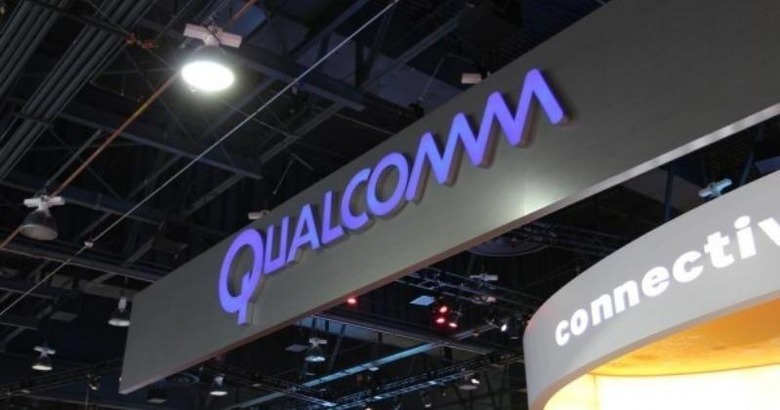 Qualcomm seems to have a lot of time in its hands. Either that or it is feeling a lot of pressure in the mobile device market that it feels the need to try its luck in other corners of the embedded market. Last month the biggest mobile chip maker revealed its plans to take its products to new heights, literally, with a venture into the UAV market. Now it is announcing that it is getting into the security camera business too, taking along some of its core specialties in imaging and network technology.
No, Qualcomm isn't going to start making camera sensors but it does have some experience when it comes to image processing and computer vision. To be exact, it believes that its chips can add some brains to the security monitoring system. Security cameras aren't exactly the smartest things, with just enough processing power to record video and send those over a network or the Internet when needed. In Qualcomm's mind, it is a wasteful use of resources. Such ameras can be taught to ignore certain uninteresting elements, like passing cars, and focus only on what's needed, like being on the look out for would be trespassers.
To pull this off, Qualcomm is introducing the hexa-core Snapdragon 618. As the number implies, this belongs to the company's mid-tier line of chips. It is more low-power than high-performance, which sounds just about right for a resource constrained security camera. But more than just the CPU part itself, the system-on-chip boasts of the capability to do on-camera video analytics, face detection, multi-object tracking, and more.
In addition to the Snapdragon 618, Qualcomm is also introducing the MDM9207-1 and MDM9206 LTE modems. These modems are not only for security cameras but are designed for the Internet of Things in general. While it won't compete with the modems inside our smartphones, these chips do allow IoT devices to support 4G LTE connections up to Cat 1 speeds.
While many of Qualcomm's new product focus can be justified one way or another, some have taken it to be signs of trouble rather than an expansion of Qualcomm's empire. For years Qualcomm has been the king of the mobile hill but lately it has seen numerous rivals eating away at its pie. Apple now makes its own chips and Samsung's Exynos has proven its mettle. While Qualcomm still has the lion's share, breaking out into drones and IoT could at least help ensure that it will still have some footing in new markets as well.