Qualcomm joins PMA, aims for wireless charging standardization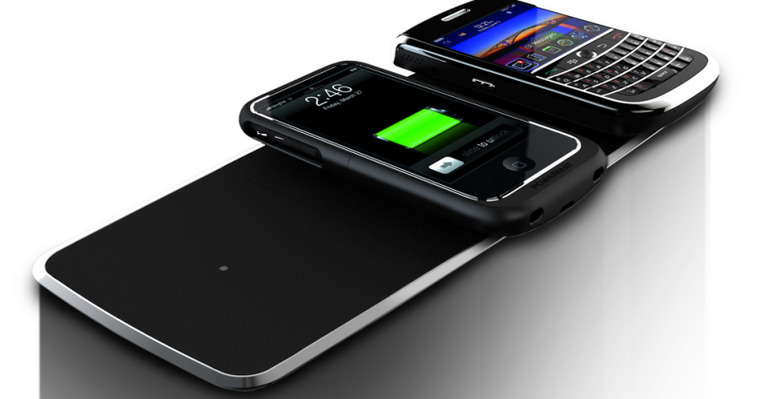 Semiconductor company Qualcomm has joined Power Matters Alliance (PMA), the "big tent" of wireless power standards. It is the 100th member to join the organization, which includes the likes of AT&T, Google and Starbucks. Qualcomm will help PMA standardize worldwide specifications for both "low frequency induction" and "high frequency resonance" wireless charging.
The bredth of PMA's multi-industry alliance ensures wireless charging standards will be implemented in a calm and orderly fashion. AT&T has asked its providers to implement wireless charging for all partner products by 2014. Starbucks and McDonald's will continue to roll out Powermats, the most recognizable brand name that already conforms to the standards. General Motors will also continue to integrate them into new vehicles.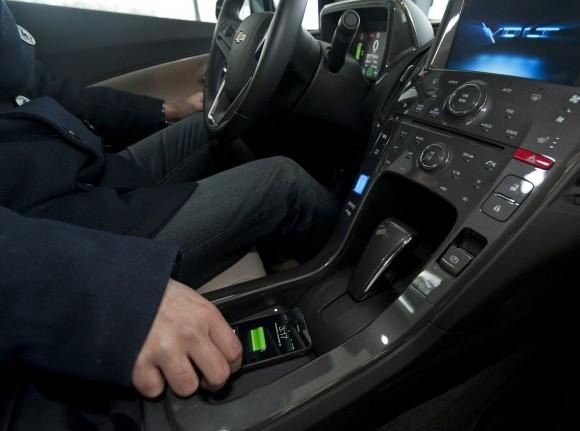 Qualcomm, which will take a "leadership role" in PMA, is also a member of Wireless Power Consortium, another standards organization working to bolster the wireless charging convictions of the industries involved. But PMA has the most leverage and is the only group implementing both an enterprise-grade cloud infrastructure and a digital layer, according to the PMA.
Wireless charging stations came into existence in 2006, were released to the public in 2009, and started reaching mass appeal by 2011. The standards push in 2013 signifies a further solidification of wireless charging as a normal practice. AT&T's stated commitment to implementation in 2014 signals a boarder shift towards wireless charging. But don't expect it to completely replace wired charging for a few more years, as wired charging is far more energy efficient at present.